Architectural Lighting
Lighting can completely transform the look and perception of a space. Lighting plays a significant role in setting the mood and atmosphere of a space. The right lighting design can also improve satisfaction and well-being and help create a calm and relaxing intimacy in your home or restaurant.
Photo: © ONE A Project CASA MI


Previous
Next
Premium Design Solutions for Private Homes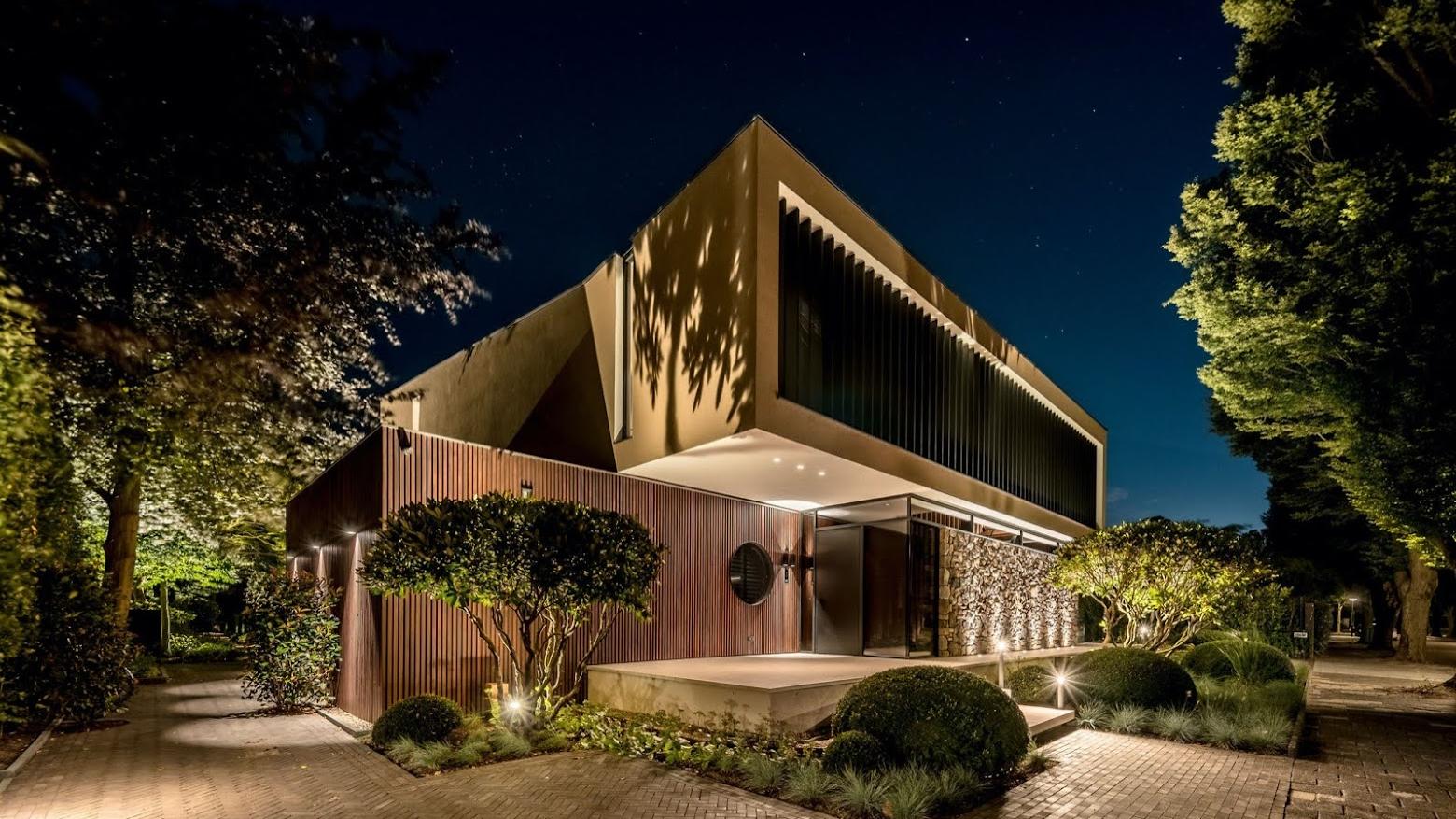 Lighting
We offer a complete package of finest lighting solutions, including architectural lighting, both indoor and outdoor, and decorative lighting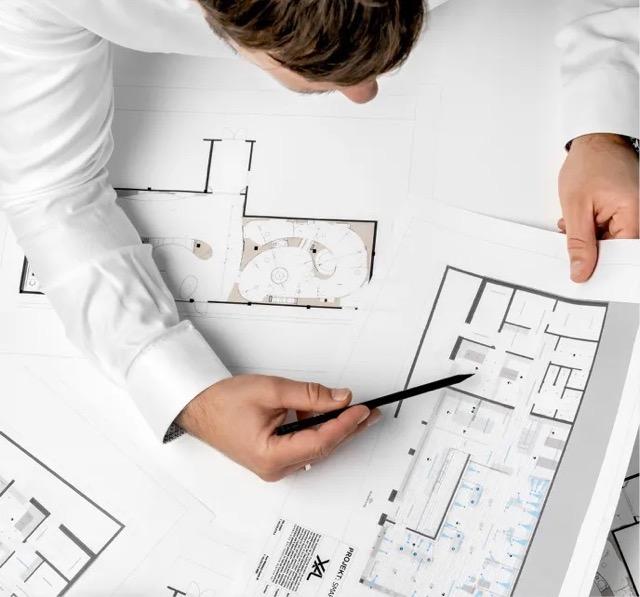 About Us
Our objective is always to keep our clients happy with our world class products and solutions and customer services of the highest standard: from design, technical support to delivery to installation and after-sale.
We are a team that founds ourselves quite unique in the way we offer innovative, specialized, high quality products and services with a wide range of knowledge and skills. We started with the people and constantly focus on the people: our clients, our staff, and our community as a whole.
At Tam Minh we have a strong, diversified and multi-disciplined team to take care of the clients in every aspects and solve problems, big and small.
Our design and engineering capability makes sure smooth progress from selection, coordination, delivery, installation, configuration and service of systems and solutions that we provide.

Make your Statement

Home is where you are most comfortable and where you are who you are
The Brands We represent.
Tam Minh works with a selective variety of brands who we think truly offer the best of its kind in the market and have timeless values and have a strong vision of long term relationship with the end clients.
DISCREET AND AESTHETIC ARCHITECTURAL LAMPS
Another key element in terms of beautiful lighting design, is hiding the light source. Lighting emitting from an unseen vantage point emphasises architectural form and structure and adds mystery and depth to the space.
Architectural lamps are lamps that are a part of the geometry of architecture. The objective of architectural lamps is to illuminate a space correctly and accentuate decorative elements, architectural factors or materials.
The ONE A STORM SYSTEM® is the perfect choice as a hidden and discreet lighting solution for the high-end private residential, as no cable, pipes or wires are visible. Instead, the ceiling will have an aesthetic, clean and minimalistic expression.

Home elevator

. An elevator that can blend nicely into your architecture and interior settings of the home.
A single item is a piece of art.
We carefully select our collection of decorative lighting brands
Inspirations, News and Reference Projects
We always have a strong commitment to the clients' privacy. From time to time, some of the clients allows us to public the photos in our website.
Contact Us for your Home Project
Please let us know if you are interested in our products and solutions