Specialised Building Solutions for projects
We supply to projects such as public buildings, offices, education and healthcare, and commercial with a number of different highly specialised solutions, including drinking water delivery, laboratory and education furniture systems, and lighting.
Learn More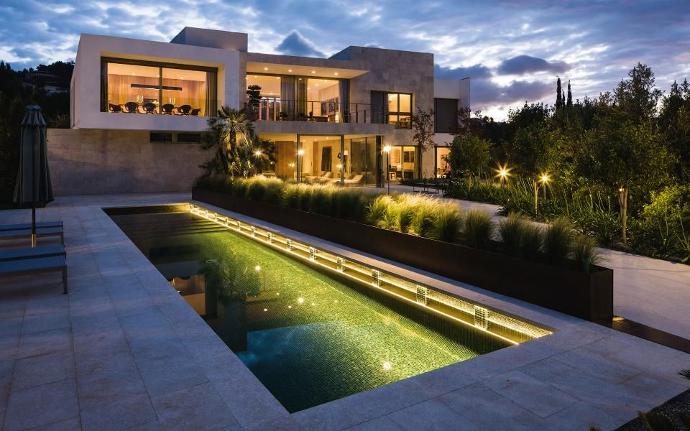 Premium design solutions for homes
Tam Minh is commited to offering worldclass choices for Vietnamese homes with a diversified, yet highly skilled solutions--from design and specification to implementation and installation-- including home elevators, indoor and outdoor lighting, kitchen sinks and faucets, and water treatment.
Premium Solutions
Tam Minh Tech., JSC works with premium brands and manufactures to offer turnkey solutions to our customers.

Our objective is always to keep our clients happy with our world-class products and services: from design, technical support to delivery to installation and after-sale.
Below is a quick overview of the solutions that we offer.
Lighting

Giải pháp Chiếu sáng của Châu Âu theo Phong cách Hiện đại, Tối giản, được thiết kế và sản xuất với chất lượng cao nhất, dựa trên công nghệ hiện đại và tiên tiến, mới mẻ nhất. Chúng tôi cung cấp giải pháp chiếu sáng cho các tòa nhà công cộng, hệ thống bán lẻ cao cấp, văn phòng và các dự án nhà ở cao cấp. Tìm hiểu thêm...

Home Elevators

We bring to Vietnamese customers the state of the art and revolutionary vertical transport technology for the living spaces. The Vacuum Elevators also make a strong statement in the design, with round-shaped transparent cylinder and the premium material used. The PVE lift sets new standards in safety, easiness in maintenance and energy consumption. Tìm hiểu thêm...

Kitchen Sinks and Faucets
Sinks that are designed and manufactured with the highest level of attention to the details for the best use in everyday life. Learn more...

Our Brands
We work with a selective best in class brands in Europe and the USA