Home Elevators
. Pneumatic Vacuum Elevators PVE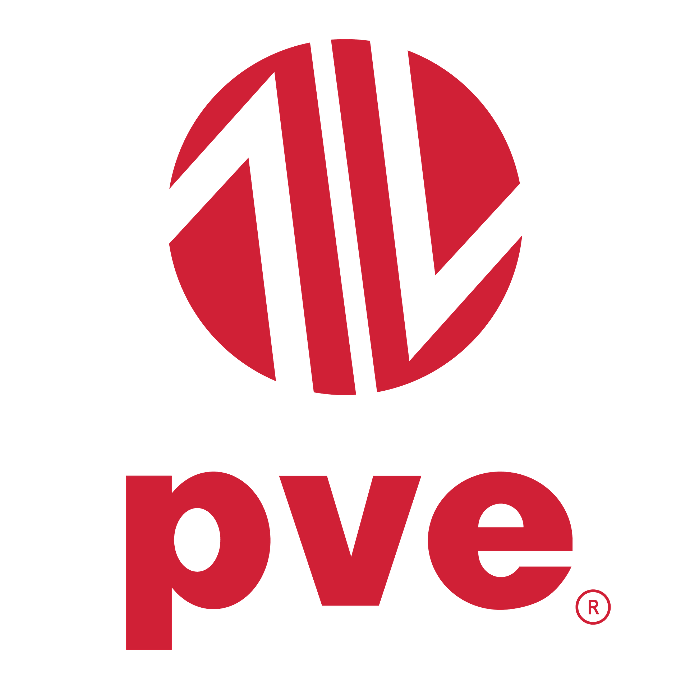 Pneumatic Vaccum Elevators
PVE is a revolutionary vertical transport technology for home environments. Learn more about all the details, design and engineering in-depth information in our designated website, in the Vietnamese language here.
RESIDENTIAL ELEVATORS – AIR-DRIVEN
PVE® Residential Elevators are the World's ONLY Home Elevators Driven By Air
By Using Pneumatic Technology to Generate Lift, Our Home Elevators Smoothly Move Between Floors While Requiring Much Less Space and Energy Than Traditional Residential Elevators.
Luxury Home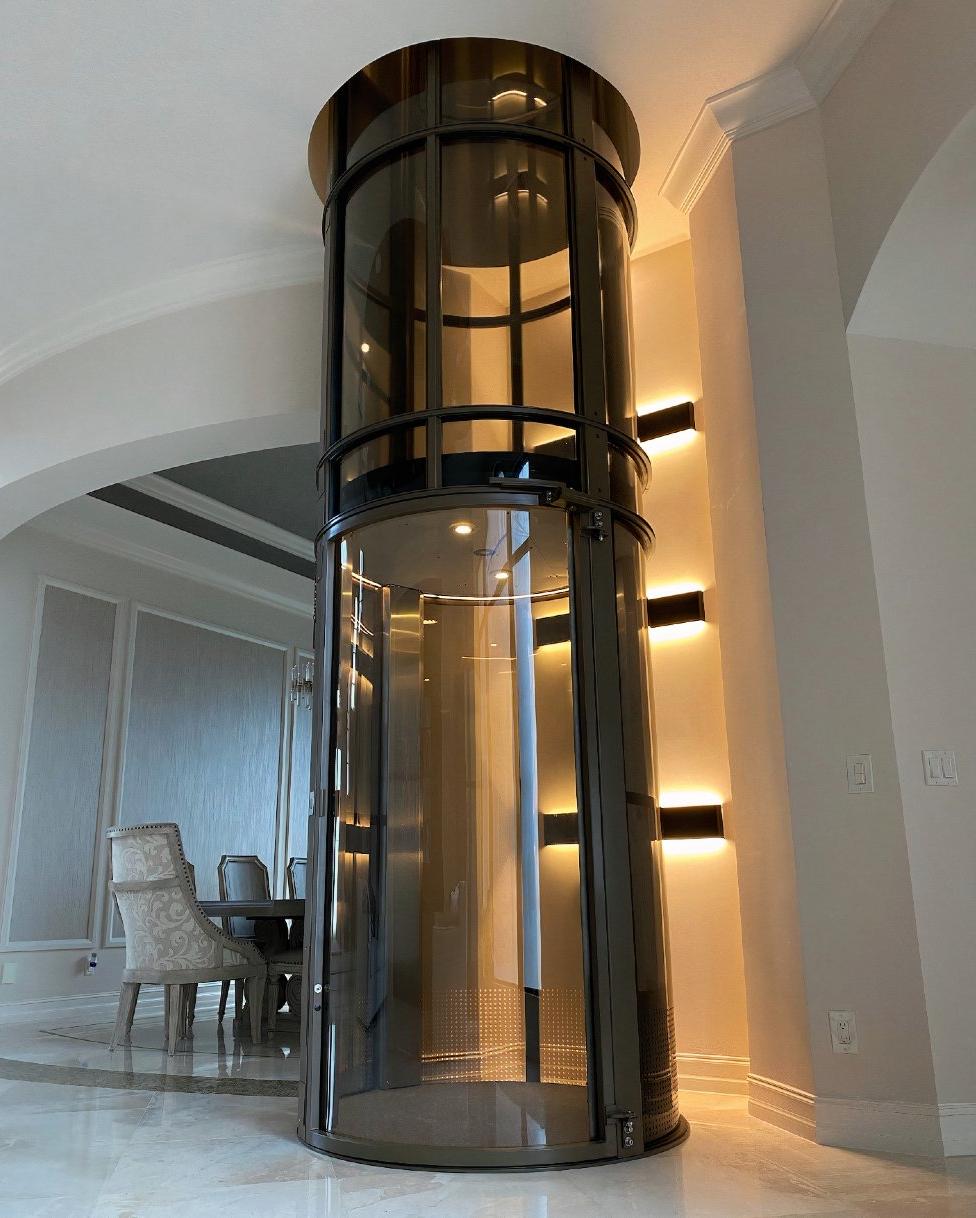 Private Yacht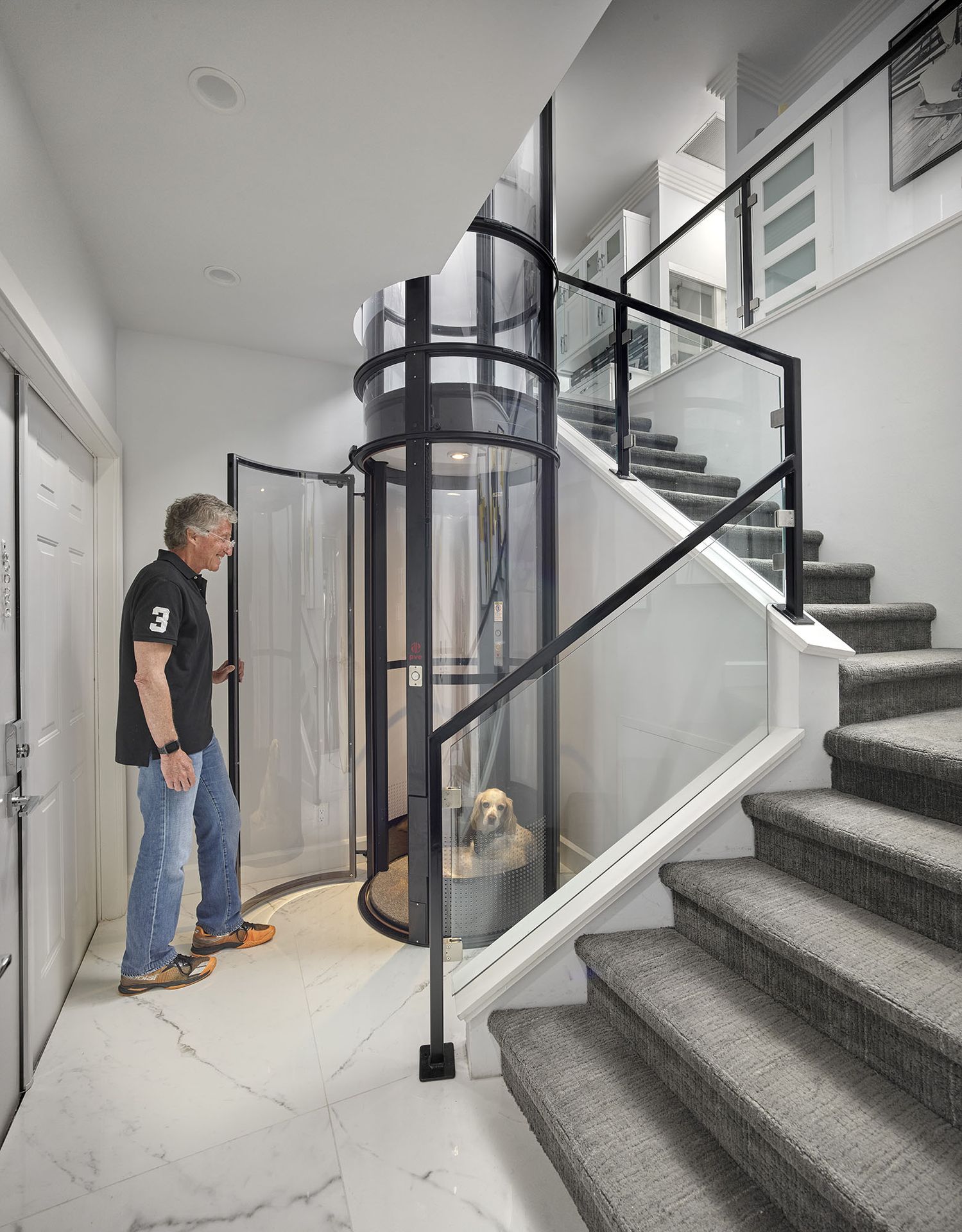 3 SIZES AVAILABLE
1 – 3 Passengers / Wheelchair Accessible Model
---
PANORAMIC DESIGN
360° Visibility
---
SPACE SAVING
No Pre-Construction Pit, Hoist Way or Machine Room Required
---
FAST INSTALLATION
2 – 3 Day Installation
---
PNEUMATIC TECHNOLOGY
Powered by the Most Abundant Resource in the World… AIR!
3 Models To Choose From
Are you in need of a small single passenger elevator? Maybe a wider wheelchair accessible lift?
PVE home lifts are designed to meet all homeowner needs!
Learn more about all 3 models of our residential elevators below:

Home Elevator PVE30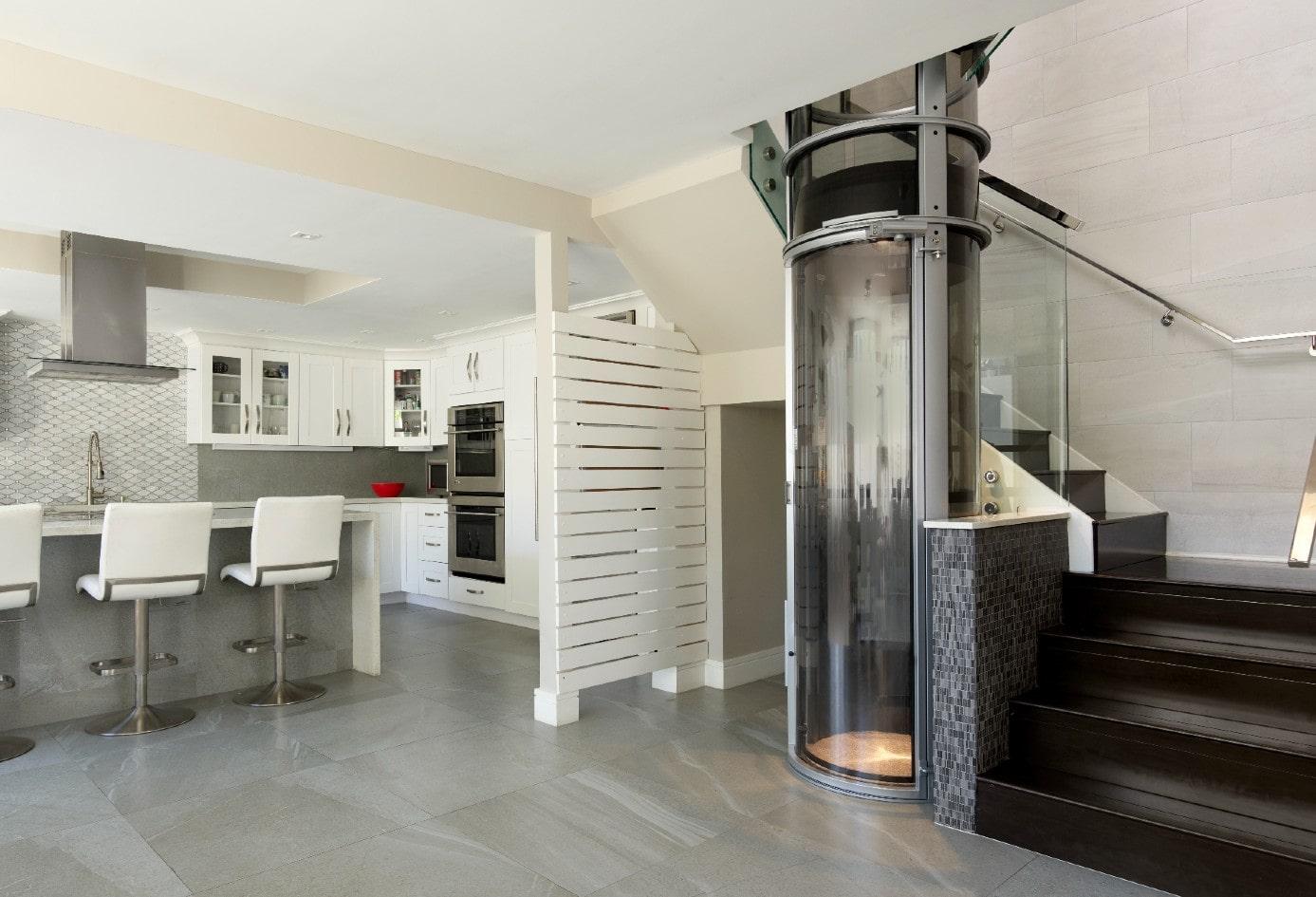 Home Elevator PVE37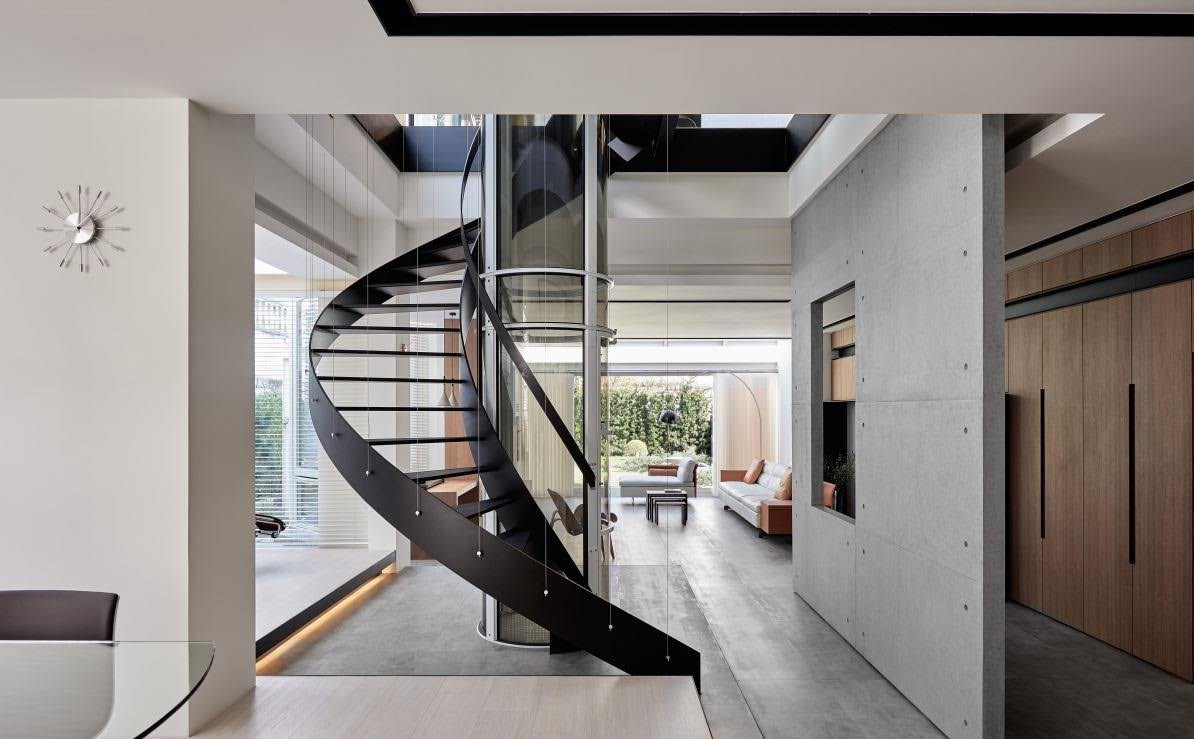 Home Elevator PVE52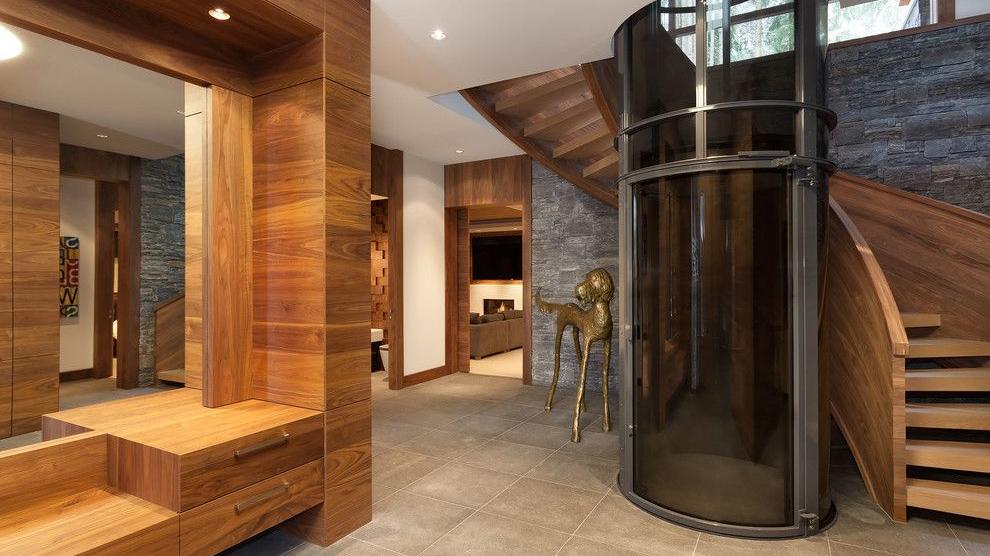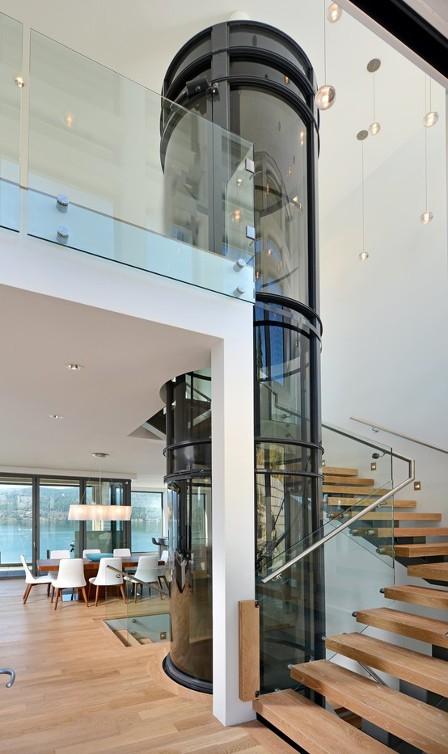 A WORK OF ART. POWERED BY AIR®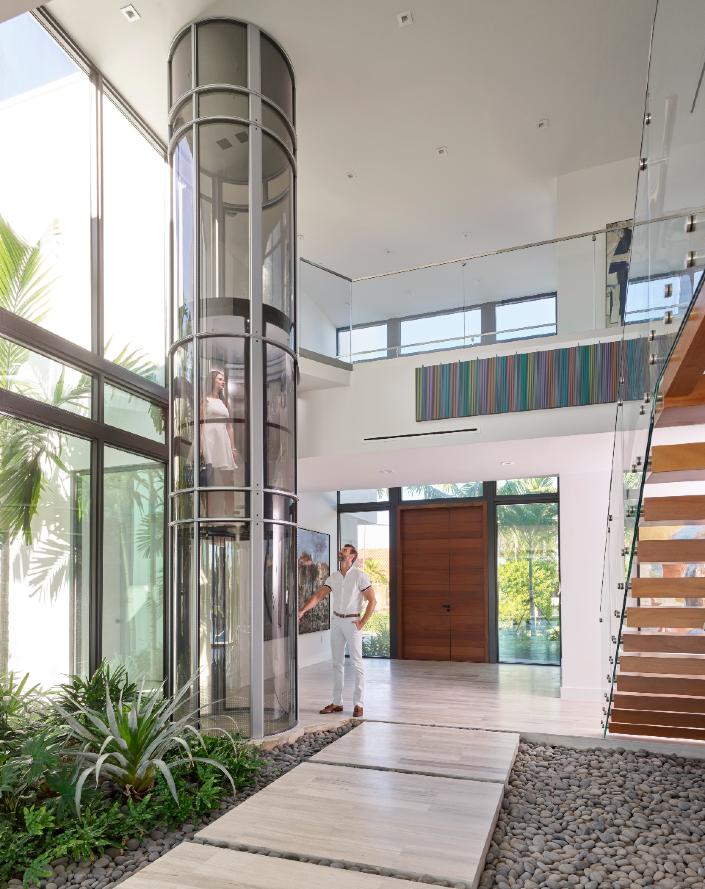 HOME ELEVATORS FEATURES
ABSOLUTE SAFETY
Thousands of Installations in the USA and Around the Globe

---
SELF-SUPPORTING ELEVATOR
Rests on Existing Ground Floor
---
MINIMAL MAINTENANCE
No Annual Maintenance Required
---
ECO-FRIENDLY SYSTEM
No Harmful Oils or Lubricants Required
---
PLUG & PLAY ELEVATOR
220 Volt, Single Phase Power Supply

---
FACTORY CERTIFIED
Pre-Assembled & Safety Tested at our PVE® Factory Headquarters

Home Elevator Industry Awards Winner

Home Elevator Industry Awards Winner
As Presented by Elevator World, Inc.
Residential Elevators by PVE was the Sole Residential Elevator Manufacturer
Nominated & Awarded for this Prestigious Prize 3 Years in a Row.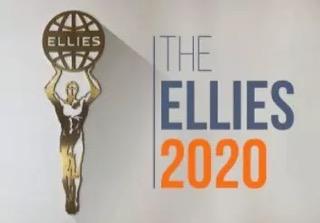 2020 – Runner-Up

Best Supplier – Complete Elevator Systems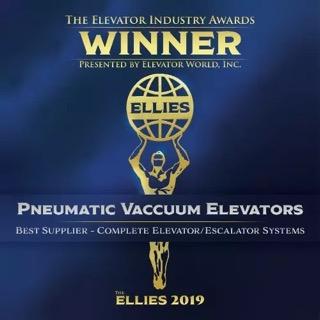 2019 – Winner

Best Supplier – Complete Elevator Systems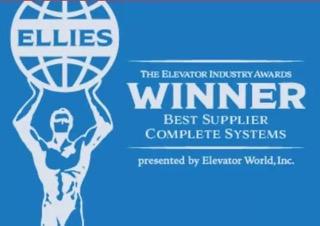 2018 – Winner
Best Supplier – Complete Elevator Systems

News, Projects and Articles
Check out more about PVE Home Elevators