Designer Lighting

Decorative fixtures from European finest brands and designers
Designer Lighting

Decorative fixtures from European finest brands and designers
Designer Lighting

Decorative fixtures from European finest brands and designers
Designer Lighting

Decorative fixtures from European finest brands and designers
Designer Lighting

Decorative fixtures from European finest brands and designers
Designer Lighting

Decorative fixtures from European finest brands and designers
Designer Lighting

Decorative fixtures from European finest brands and designers
Designer Lighting

Decorative fixtures from European finest brands and designers
Previous
Next
Tam Minh Lighting
We offer a complete package solutions from design to development to implementation of lighting for premium spaces: offices, retail, schools, hotels, restaurants, public spaces and private homes.
The Brands We Represent
We work with selective brands in decorative lighting world.
Well-known International Lighting Brands

ONE A
The Danish design company ONE A innovates and produces architectural lighting and smart-technology products with a minimalistic expression to create visual harmony in any living environment. The phenomenon STORM SYSTEM® is a design solution embracing both light and smart-home technology in a uniform system made only from the finest materials. ONE A becomes the preferred solution for many award- winning architects, designers, and engineers.

Wever & Ducré

All rounder lighting brand from Belgium.
Wever & Ducré offers a broad range of architectural lighting choices with the bold use of colours, materials and finishes. It works with different designers to develop wide variety of design lighting.

Wästberg

Founded in 2008 by Magnus Wästberg in Helsingborg, Sweden. Throughout the years, Wästberg has established long-lasting collaborations with leading architects and designers such as Ilse Crawford, David Chipperfield, Claesson Koivisto Rune, and Dirk Winkel.
Our products are developed in Sweden and can be found in offices, homes, hotels, and museums all over the world, earning us international acclaim and over 50 prestigious design awards.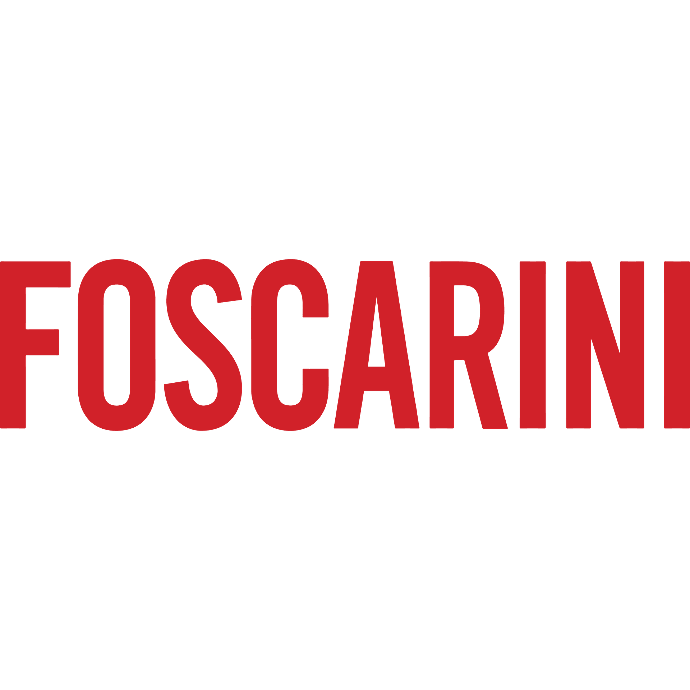 Foscarini
Foscarini imagines, develops and produces decorative lamps: night and day, whether they're on or off, they seduce, surprise and inspire.


Foscarini lights are conceived as design objects that transform spaces: we bring beauty, we stir emotions.

Oluce
Founded in 1945, Oluce is the oldest Italian design company in the illumination sector still in operation today. The design qualities of the lamps make them icons that communicate across the generations to become an integral part of the homes they furnish.
Alongside the catalogue products is the Oluce experience in lighting technology and Made in Italy attentiveness, which in turn have given life to the Bespoke Tailoring, the special department dedicated to contract design.

Moooi
Moooi is inspiring and seducing the world with breathtaking, innovative designs. The extra "O" in Moooi is to convey something extra in terms of beauty and uniqueness.
Our collection is always original, unexpected, eclectic, rebellious and sophisticated and is always on the edge of commercial reality and cultural interest. A well-curated mix of lighting, furniture and accessories that outlast everyday interiors, define personalities of spaces & deliver the extra touch of creativity and beauty that is always unexpected and yet so exquisitely welcome.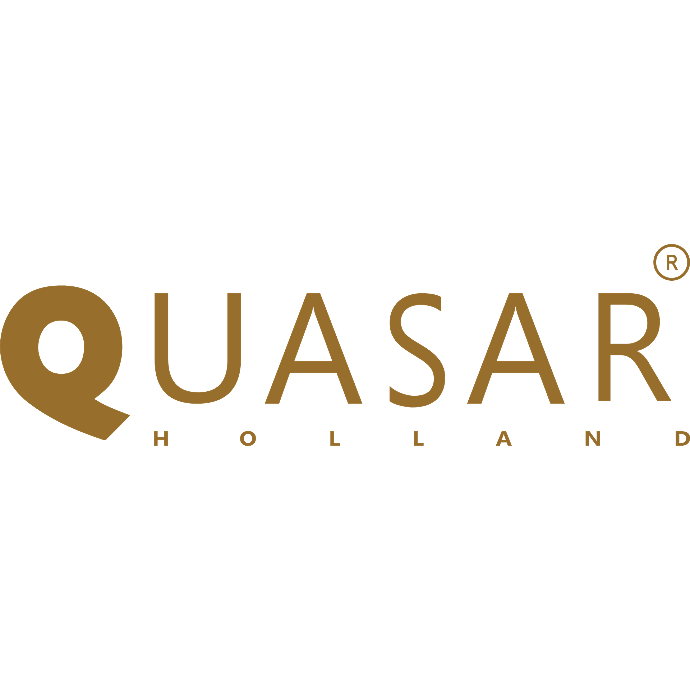 Quasar
Father and Founder Teun van Gammeren first launched Quasar internationally in 1992, at Euroluce, Milan. At the time, the collection consisted mainly of cast metal lighting designs, available in three finishes: raw aluminium, polished aluminium and bronze, with each finish lending itself to one of three categories: classic, timeless or modern ambience.
Quasar are also now bespoke lighting specialists, giving clients the opportunity to tailor each Quasar design to their own specific project requirements.

Through a steady growth of the collection, these days, Quasar belongs to the creative avant-garde in the decorative worldwide lighting market.
Explore our e-shop
Please do not hesitate to contact us for a free consultation and wider range of offering, including infinitive possibility of customisation tailor-made to your needs.