Kitchen Sinks and Faucets


by Elkay USA.
. . .
Home Elevator

PVE Vacuum Elevator
Premium Lighting Solutions

Architectural Inddor and Outdoor Lighitng.
Decorative :ighting
Previous
Next
Specialised Building Solutions for projects
We supply to projects such as public buildings, offices, education and healthcare, and commercial with a number of different highly specialised solutions, including drinking water delivery, laboratory and education furniture systems, and lighting.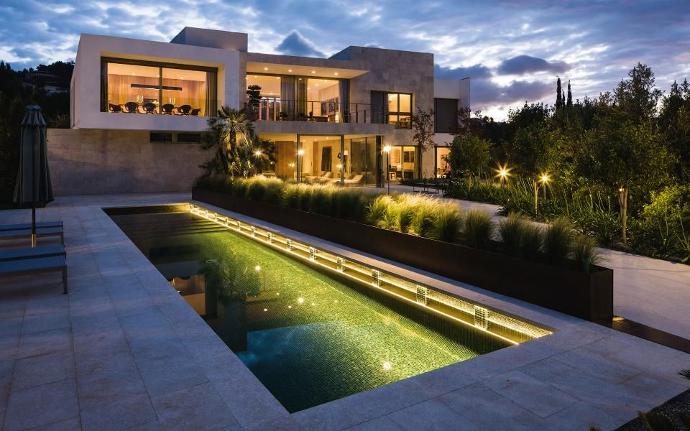 Premium design solutions for homes
Tam Minh is commited to offering worldclass choices for Vietnamese homes in a diversified, yet highly skilled solutions--from design and specification to implementation and installation-- including home elevators, indoor and outdoor lighting, kitchen sinks and faucets, and water treatment.
Premium Solutions
Tam Minh Technology., JSC serves the Vietnamese market. We work with a number of premium brands and manufactures to bring their products to our customers: organisations, both Vietnamese and International, and families, both Vietnamese and expatriates. What we offer are not only products, but solutions: drinking solutions, educational furniture systems and laboratory engineering, residential water purification, lighting systems and cable management solutions. As the word suggests, these include a high content of consultation, design, engineering and services. Learn more about us...
Below is a quick overview of the solutions that we offer.
Drinking Fountains and Bottle Filling Stations deliver filtered, clean and safe water at virtually zero costs and very low maintenance for Schools, Hospitals, Offices and Public Spaces. No more complicated logistics for water jugs. No more financial burden. More important, we are eliminating single use plastic water bottle (and also bottled water). Learn more...

Turnkey Solutions from Design, Manufacturing to Delivery and Installation for Schools' specialist classrooms such as Science Labs, ICT, Design Technology and Food Technology rooms. Professional laboratories in Universities and Medical and R&D facilities are also our clients. Learn more....
Residential Water Purification Systems

Enjoy clean and safe drinking water with your family. The whole-house water purification solutions allow you to experience the benefits of filtered and conditioned water throughout your entire home with no maintenance or filters to replace. Learn more...
European Lighting Solutions--designed, manufactured at the highest quality and with the state of the art technologies and latest innovation. We serve public buildings, high-end retails, offices and premium residential projects. Learn more...

We bring to Vietnamese customers the state of the art and revolutionary vertical transport technology for the living spaces. The Vacuum Elevators also make a strong statement in the design, with round-shaped transparent cylinder and the premium material used. The PVE lift sets new standards in safety, easiness in maintenance and energy consumption. Learn more...

Kitchen Sinks and Faucets
Sinks that are designed and manufactured with the highest level of attention to the details for the best use in everyday life. Learn more...