Lighting without limits

It all begins with a passion for light. For 30 years, XAL has been working with lighting designers, architects and planner to develop custom luminaires of the highest technical standard, which impress with their style and aesthetics. There is always one goal: to push the boundaries of the technically feasible, enabling visionary designs.
Learn more about XAL's website here
We can meet this challenge because our employees in our design labs as well as production and sales locations around the world deliver top performance. Being on-site for our customers is essential for mutual success. Thanks to organisational efficiency and high inhouse production depth, we can tailor our response to the needs of our customers and continuously expand our existing product portfolio. Meeting seemingly impossible challenges is our daily motivation and inspiration. From novel concept to luminaire innovation: a path created by crossing borders.
Innovations are created
Design Lab
Light and design merge in our Barcelona Creative Lab (BCL). The location is in close contact with the XAL Competence Center (XALcc) in Graz – two worlds that inspire and complement each other. Our employees research and extrapolate trends and develop concepts at the highest level of lighting technology. We work with international lighting designers, architects and planner continually striving to explore boundaries and make challenging designs possible. Courage and openness are our Design Lab's values that generate ground-breaking innovations.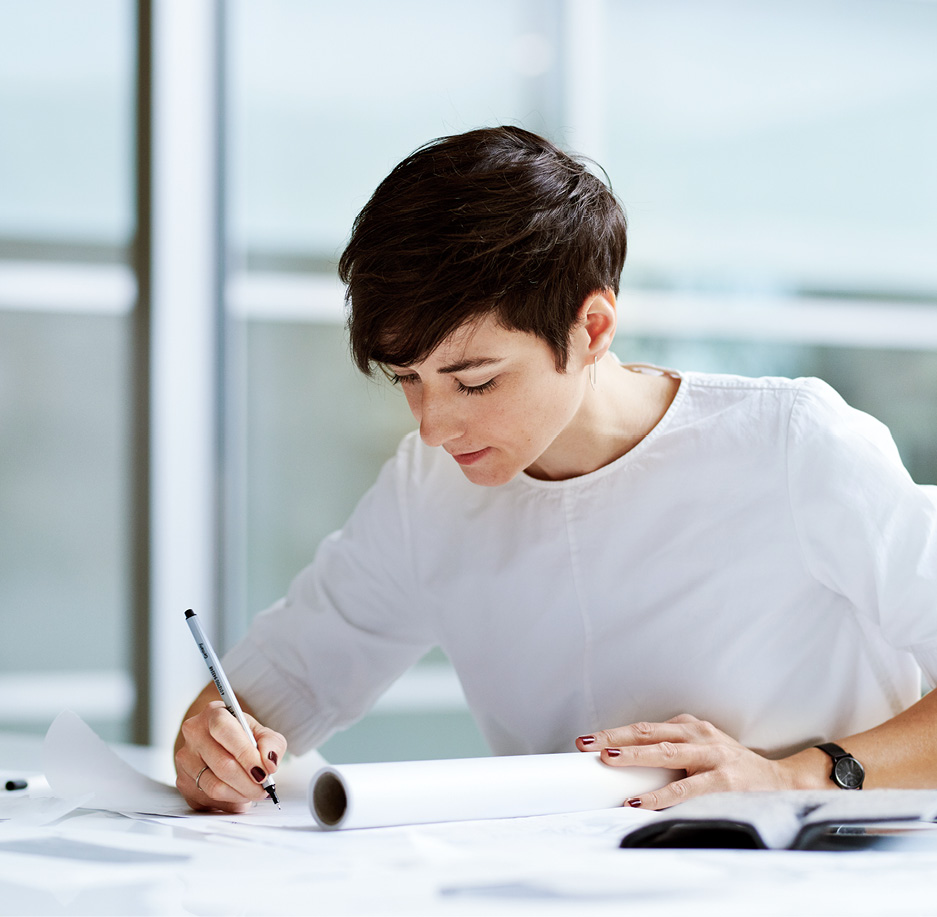 © Michael Königshofer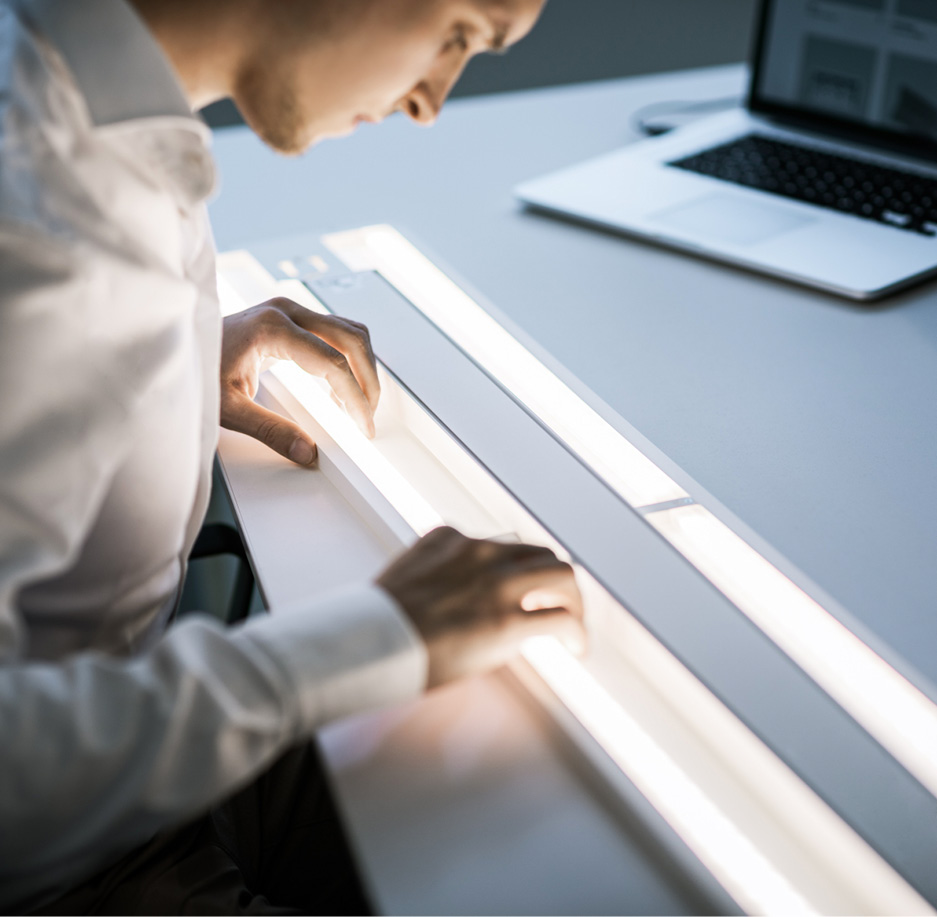 © Elisabeth Mörz
Striving for perfection
Research & Engineering
Our Competence Center provides the laboratory infrastructure needed to turn bold ideas into revolutionary products. Design prototypes are gradually perfected up to the assembly test at XAL HQ in terms of technology, economy, and design. As all relevant development, testing, and manufacturing processes are carried out in-house, we can implement custom designs and meet unique customer requirements quickly and flexibly. The results speak for themselves. We have over 70 registered patents worldwide and a continuously growing product portfolio that delivers exceptional performance.

In-house Manufacturing
We are certain that the highest quality and flexibility can only be achieved through in-house expertise along the value chain. That is why we manufacture almost exclusively in-house with state-of-the-art production technologies, at our own locations in Austria, Slovenia, India, and the USA. Every step is carried out in our modern production facilities – from electronics production, turning, milling, laser engraving, and die-casting to the final powder coating and finishing. This grants us maximum quality control, even for one-off and bespoke products and allows us to react with agility to customer requirements. And we pay attention to our environment.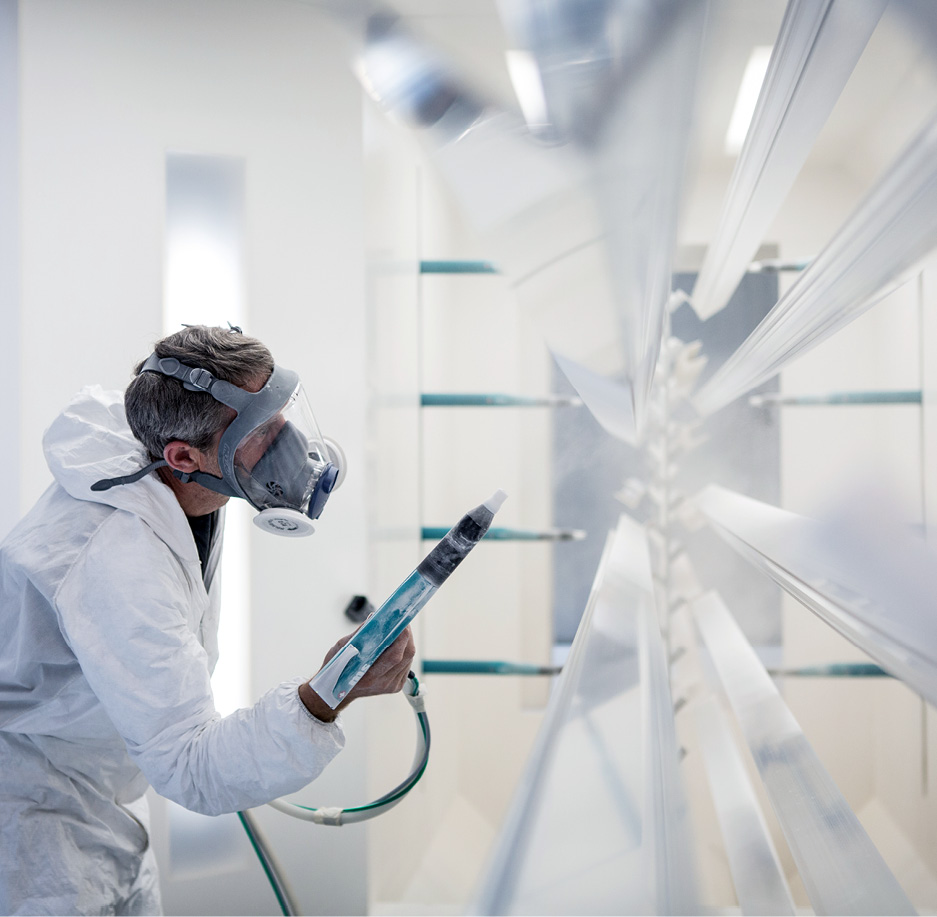 © Mathias Kniepeiss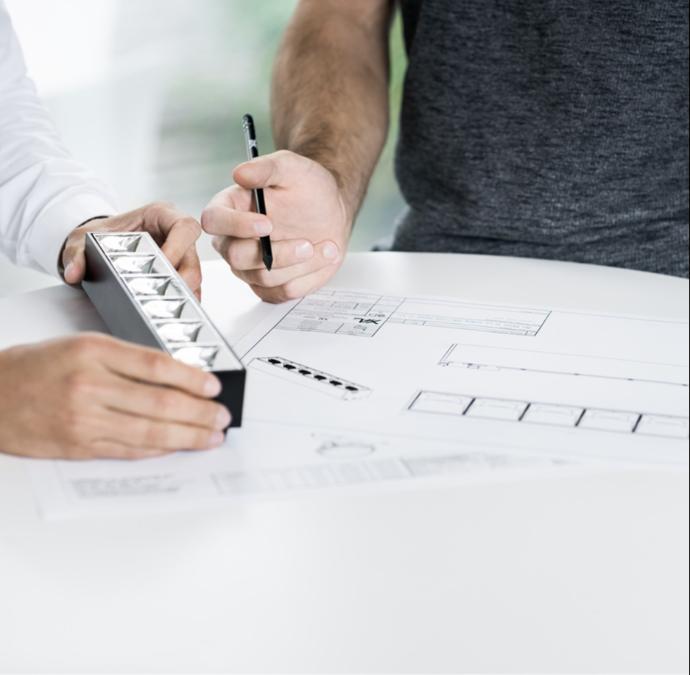 © Elisabeth Mörz
Customised Solutions
XCS - Customised Solutions

Some visions fill space, others create it. Even the most extensive product portfolio cannot always meet a design's specific requirements. That is why we work with you to develop bespoke lighting solutions that are precisely tailored to the architectural and aesthetic needs of your project. Depending on the size of the project, we implement both minor adaptations to existing XAL products and designs of completely new innovations.

Highest quality – precisely tested

Quality Labs

Our many years of LED know-how ensures top workmanship throughout the entire production process. LEDs are subjected to a precise, spectrometric analysis on delivery. Extensive quality tests are carried out in all areas, from PCB production on the optimum production line, in the high-end ESD assembly areas, to the finished product. XAL's light laboratory uses near-field goniophotometers to measure whether luminous flux and light distribution meet the requirements. All luminaires are tested for their electromagnetic compatibility in the EMC chamber. The exact measurement of the colour temperature and efficiency of the luminaire is also essential. This is how we optimise each product for its specific application.

Count on XAL's expertise

As an external customer, you can hire the XAL LAB's infrastructure. Our services include accrediting photometric data and EMC measurements for your luminaires. In addition, we offer tailored advice and provide planning data and internationally recognised test reports for certificate applications.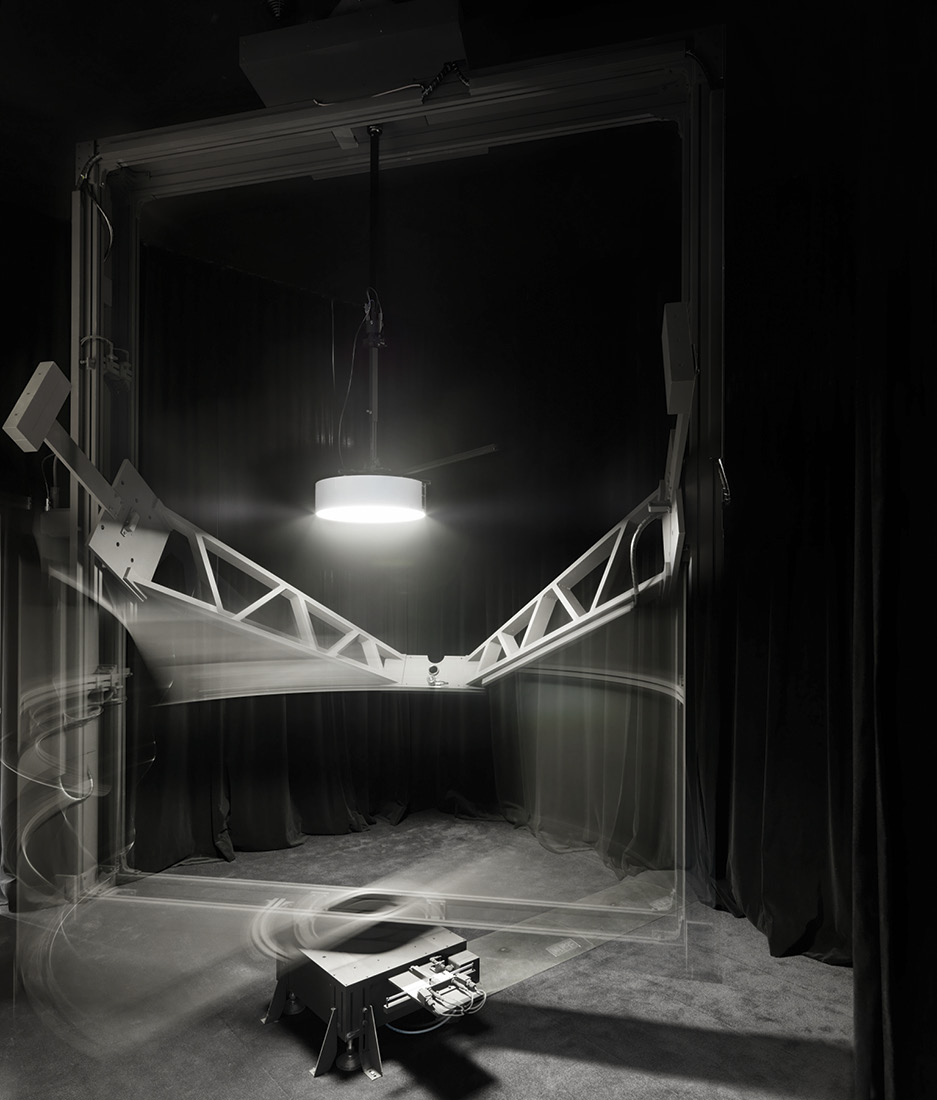 Goniophotometer EMC chamber
Precise measurement of luminous flux and light distribution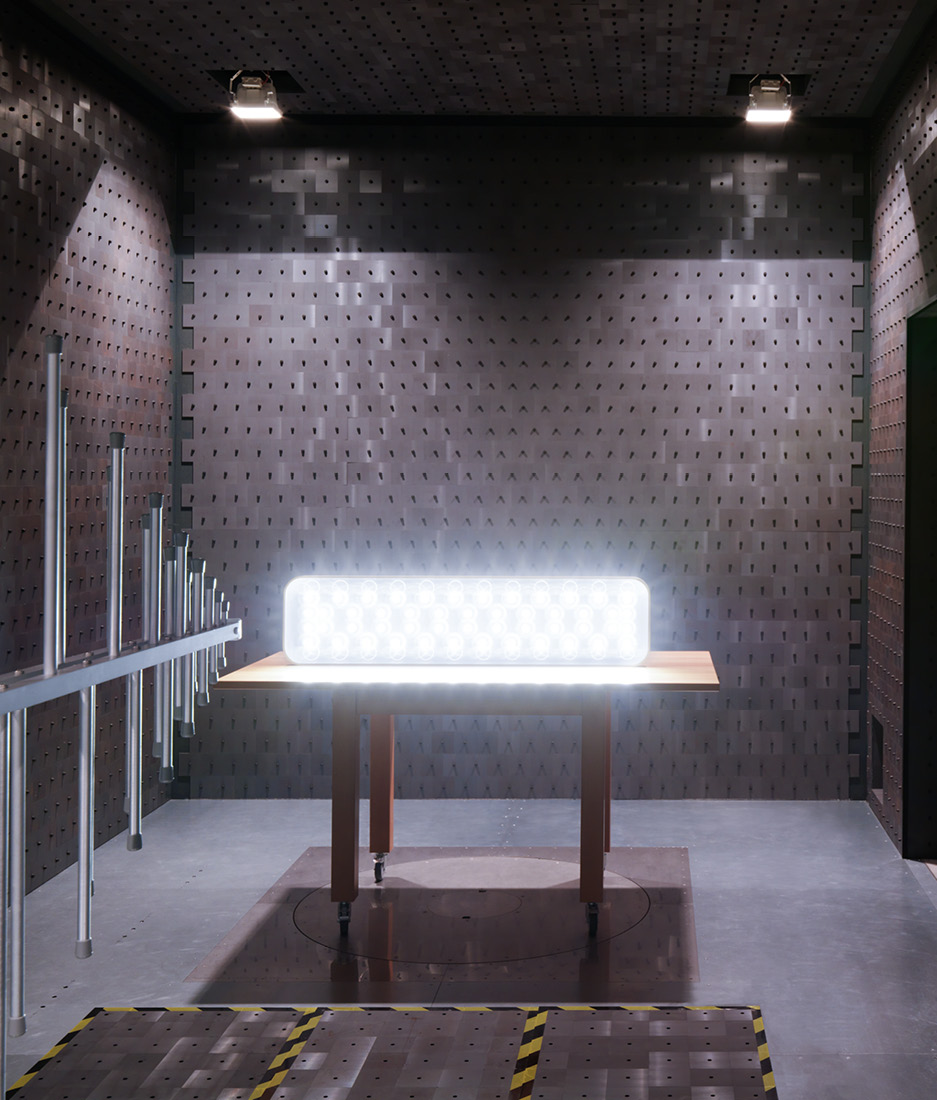 EMC chamber

Electromagnetic compatibility test

Your all-round lighting provider
Smart Services
Modern lighting systems are all-rounders. Proper lighting management is all the more critical. Whether you want to reduce your energy consumption or create a healthy room atmosphere, XAL Smart Services help you use the potential of a controllable lighting system effectively and sustainably. As a complete lighting supplier, we accompany customers from the selection of luminaires and the appropriate control system to commissioning and maintenance. You can count on us.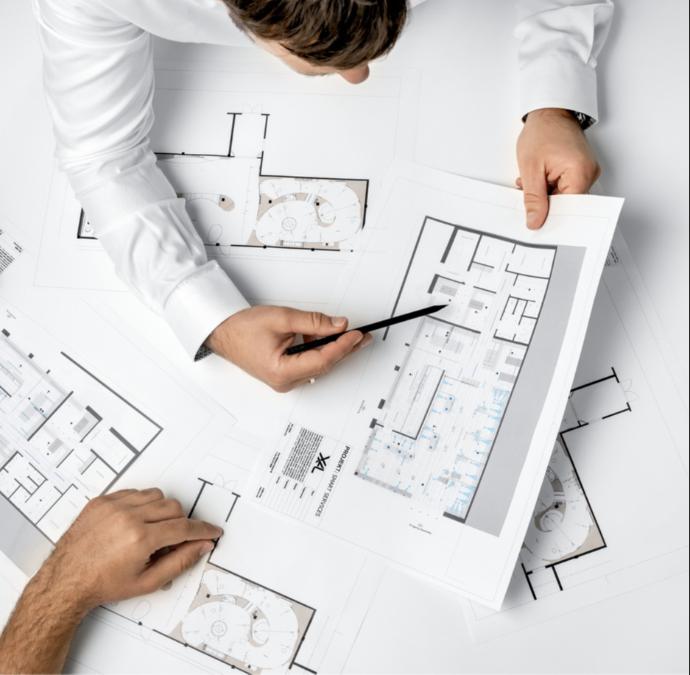 © Elisabeth Mörz

XAL Services and Downloads