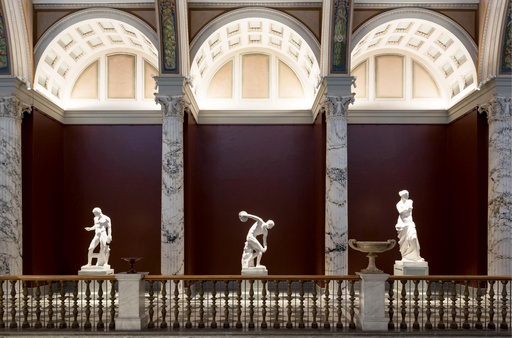 Retail lighting
New shopping experience
Shopping is an emotional event. For years, stores around the world have been evolving to offer customers experiences beyond just the products. The more inspiring the environment and the more comfortable people feel, the higher their willingness to buy. Light decides whether customers complete a purchase. Learn more about perfect staging for different stores and areas as well as concrete project examples and lighting concepts – for unforgettable shopping experiences.

Light for healthcare facilities
Light for recovery 
Light is a significant health factor. In addition to health-promoting aspects in intensive care, lighting enables the creation of an atmosphere that helps patients recover and provides staff with an activating working environment. Read more about the lighting solutions for hospitals, care homes, and medical practices in the comprehensive brochure.