Wastberg w102 Chipperfield p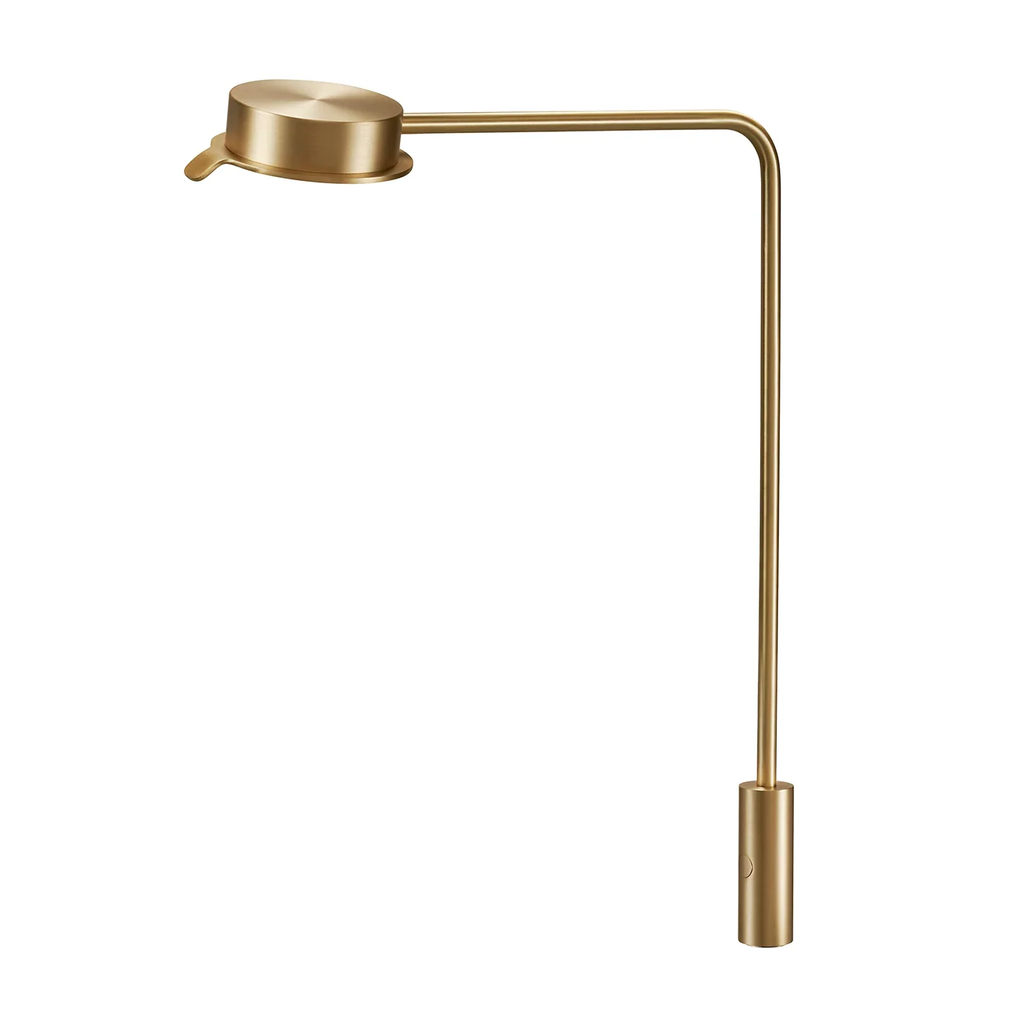 Wastberg w102 Chipperfield p
Design: David Chipperfield | Shade, arm, floor stand, base, wall bracket & pin: solid brass / steel; Dimmer housing on cord: ABS; Diffuser & reflector: polycarbonate | 100 – 240 V COB LED (included) 7.5 W 2700 K | Cord 180 cm | Integrated dimmer switch | Mounting: Pin — integrated (hole ø15 mm)

Wästberg

Founded in 2008 by Magnus Wästberg in Helsingborg, Sweden. Throughout the years, Wästberg has established long-lasting collaborations with leading architects and designers such as Ilse Crawford, David Chipperfield, Claesson Koivisto Rune, and Dirk Winkel. 
Our products are developed in Sweden and can be found in offices, homes, hotels, and museums all over the world, earning us international acclaim and over 50 prestigious design awards.
The archetypal desk lamp revisited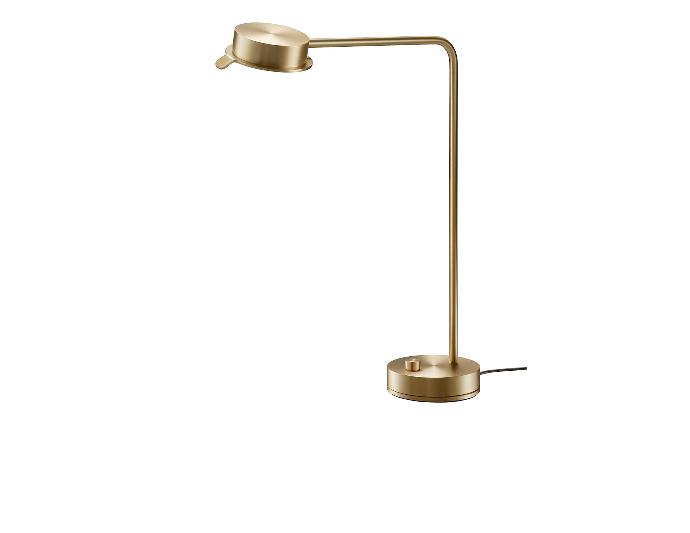 w102 Chipperfield references an archetypal personal desk lamp for home or office use and seeks to offer a fresh interpretation of the familiar on a domestic scale.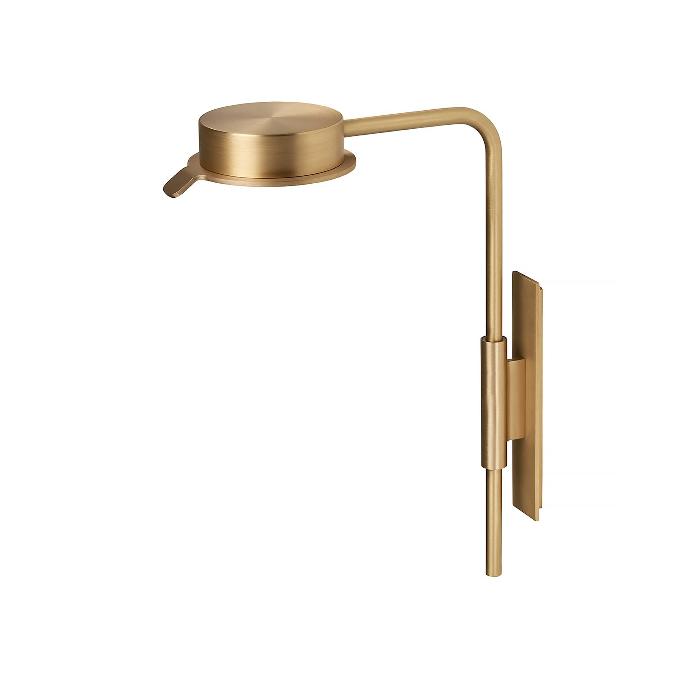 An extended family

In 2020, the w102 Chipperfield desk lamp was joined by a wall lamp, a floor lamp and a surface mounted pin version. Whether used on their own to light an individual space, or as a combined solution for a larger room, the different versions of w102 Chipperfield allow for flexible and easily adjusted lighting for any situation.
Classic, solid materials

w102 Chipperfield is available in a choice of solid brass or darkened steel, each crafted with high precision and special attention to the brushed finish.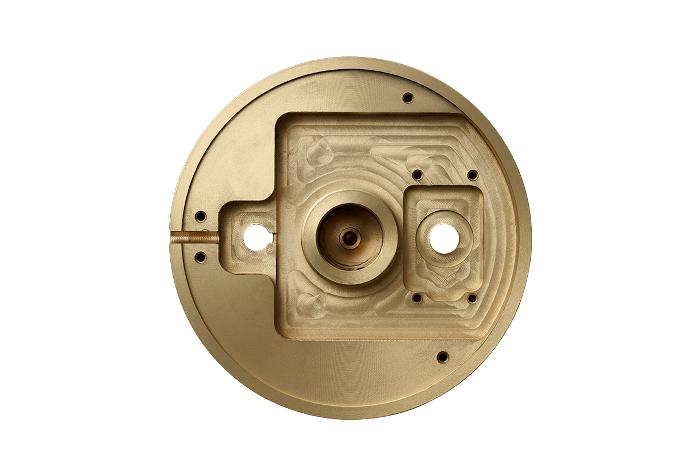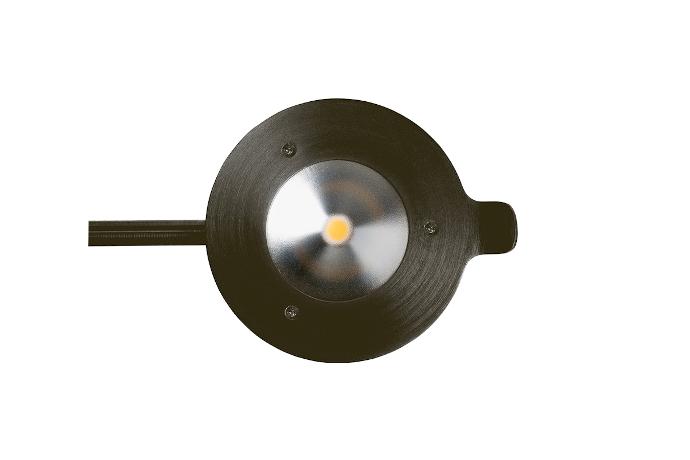 COB LED

The energy-efficient COB LED, in combination with a reflector and a diffuser, offers a qualitative warm white light that is evenly distributed without glare.
Full-spectrum LED

Designed to recreate the full, uninterrupted colour spectrum of sunlight, full-spectrum light has a rich, profound quality that is impossible to achieve with the limited spectrum of a standard LED. Full-spectrum light also offers superior colour rendering, making it an ideal choice for environments where correct colour perception is a vital aspect.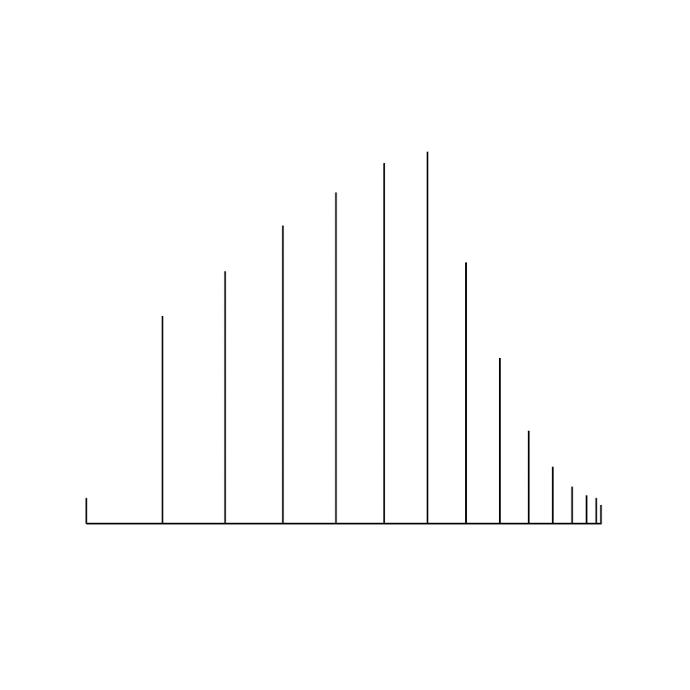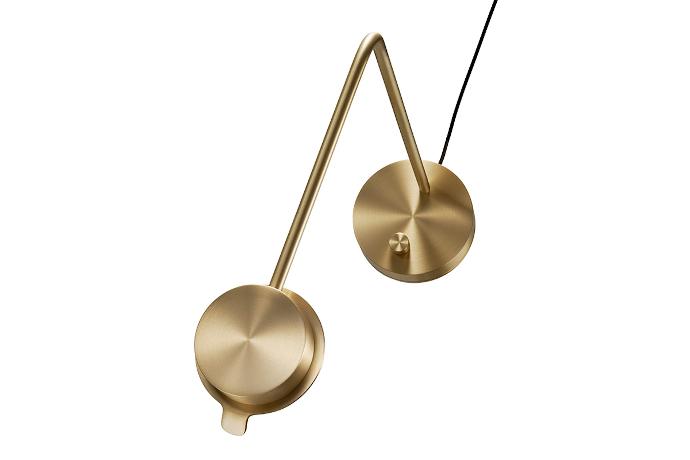 Sophisticated mechanics

Like a fine clock, w102 Chipperfield has been carefully crafted down to the smallest mechanical detail. From the desk lamp's swivel base to the arm joint of the wall and floor lamp, clever engineering has resulted in a tactile and pleasing user experience; even the dimmer is a treat for the senses.
Designer
David Chipperfield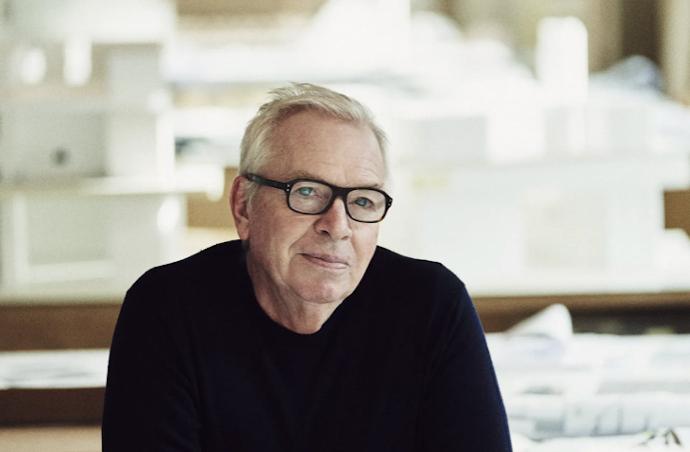 Photo: Benjamin McMahon

David Chipperfield established David Chipperfield Architects in 1985. He was Professor of Architecture at the Staatliche Akademie der Bildenden Kuenste, Stuttgart from 1995 to 2001 and Norman R. Foster Visiting Professor of Architectural Design at Yale University in 2011, and he has taught and lectured worldwide at schools of architecture in Austria, Italy, Switzerland, the United Kingdom, and the United States. In 2012 David Chipperfield curated the 13th International Architecture Exhibition of the Venice Biennale. In 2014 he was appointed Artistic Director of the Italian furnishings firm Driade.

He is an honorary fellow of both the American Institute of Architects (AIA) and the Bund Deutscher Architekten (BDA), and a past winner of the Heinrich Tessenow Gold Medal, the Wolf Foundation Prize in the Arts, and the Grand DAI (Verband Deutscher Architekten- und Ingenieurvereine) Award for Building Culture. David Chipperfield was appointed Commander of the Order of the British Empire in 2004, appointed a Royal Designer for Industry in 2006, and elected to the Royal Academy in 2008. In 2009 he was awarded the Order of Merit of the Federal Republic of Germany and in 2010 he was knighted for services to architecture in the UK and Germany. In 2011 he received the RIBA Royal Gold Medal for Architecture, and in 2013, the Praemium Imperiale from the Japan Art Association, both given in recognition of a lifetime's work. He was appointed a member of the Order of the Companions of Honour for his services to architecture in 2021.

davidchipperfield.com
Specifications
General Features

Colour

Brass

or

Dark steel

Brand

Wästberg