Specialised Engineering Solutions
For Educational Insitutions
Photo: Concordia International School Hanoi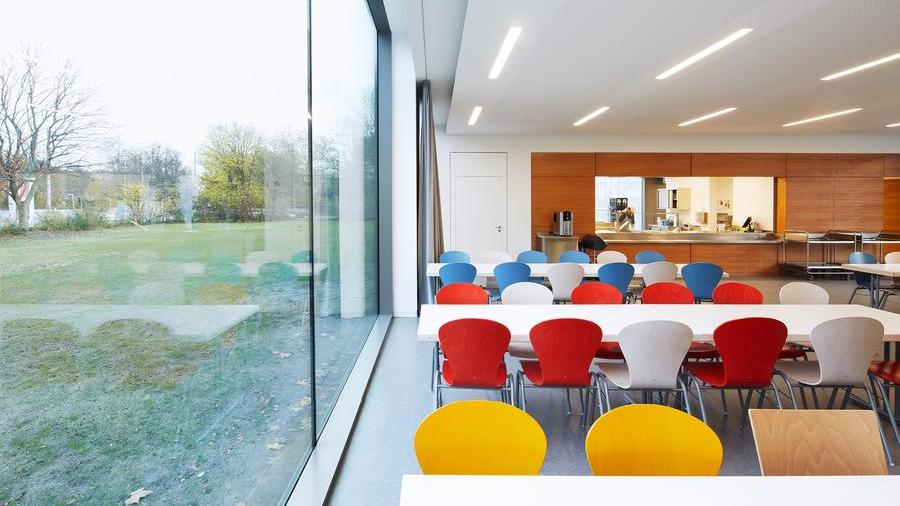 Schools
We work with the global leading supplier partners to offer international schools with various engineering and design solutions to create a safe and stimulated learning environment. We are committed to sustainability and promoting STEM education as well as reducing the gender bias.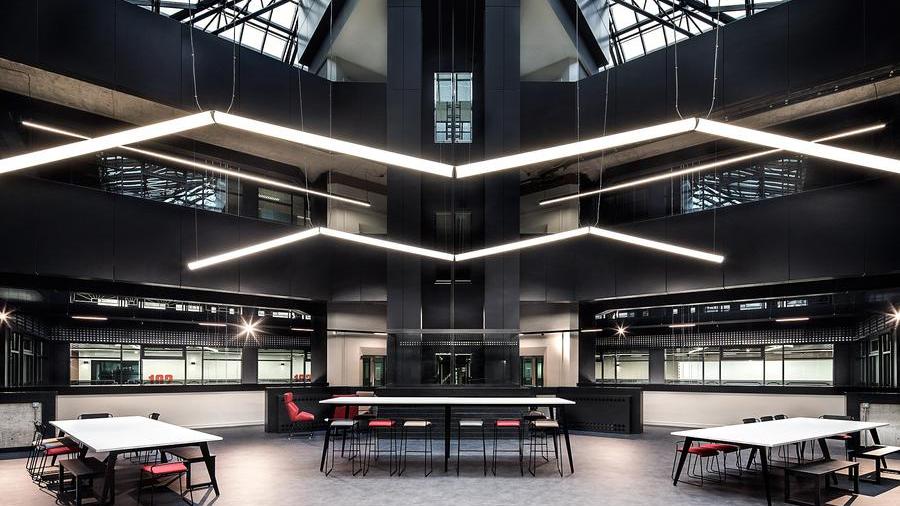 Higher Educations
Tam Minh offer solutions for universities and colleges to create a professional education spaces. Our solutions is future proof and highly reliable that can last many decades. We offer the state-of-the-art technology and design for world class educational facilities.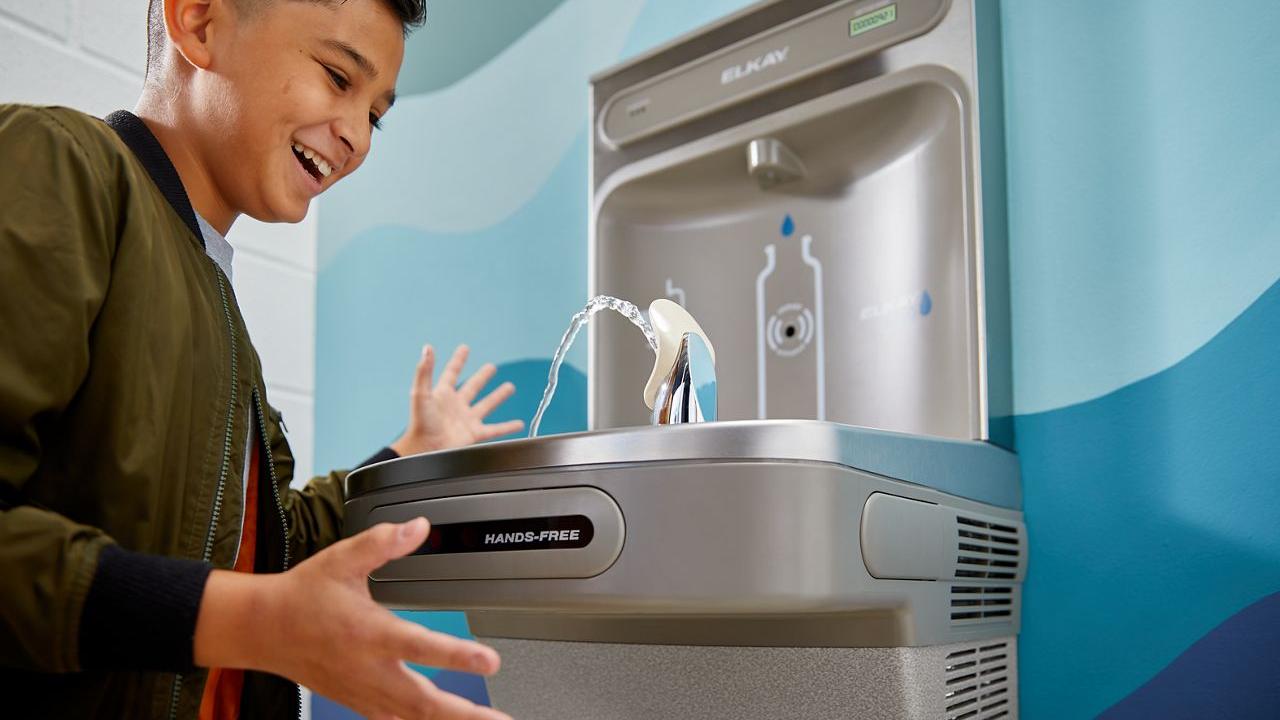 Drinking Solutions
Healthy and tasty water with a strong commitment to protecting our earth.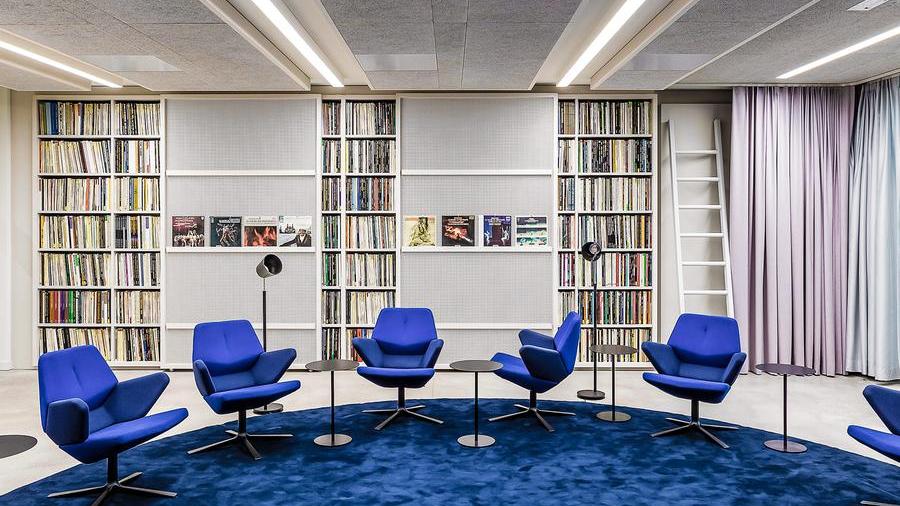 Architectural Lighting
Light greatly influences well-being and concentration. Lighting at universities, schools, and kindergartens makes a significant contribution to how well students, pupils, and kindergarten children can find their way around and focus at educational institutions.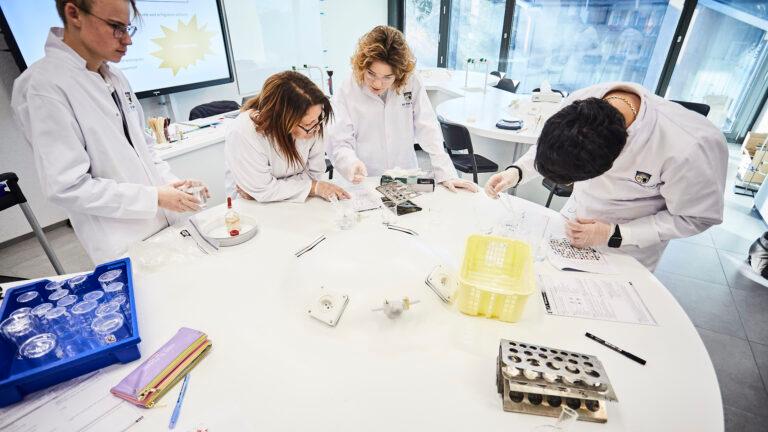 Science Classroom
We work with S+B UK, the global leading designer and manufacturer of Science Furniture & Fume Cupboards for Science classrooms, STEM, Design Technology, Makerspace, Food Tech.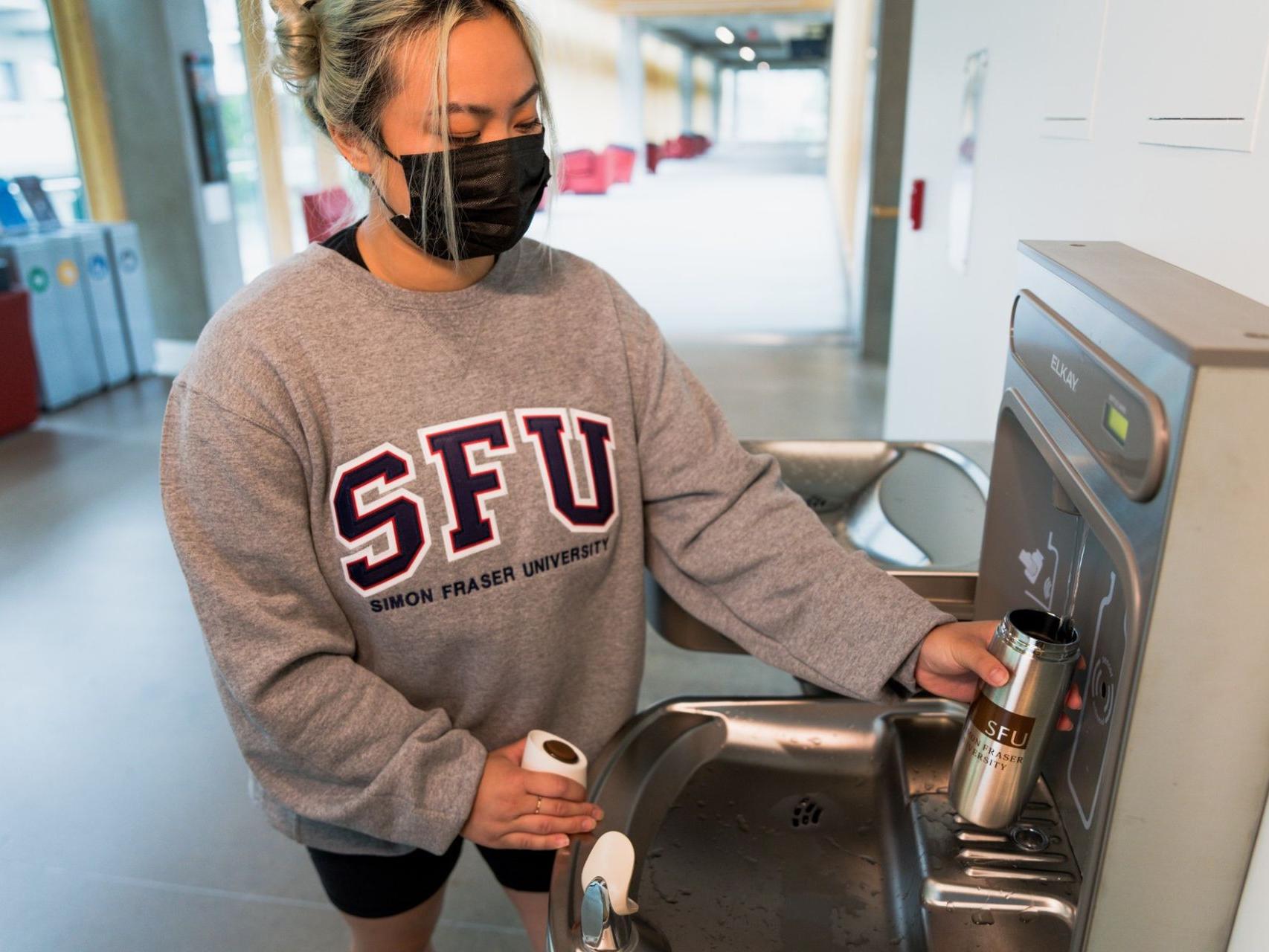 Drinking Solutions
Sustainability in mind. Bottle Filling Stations are so great to reduce single-use plastic water bottles.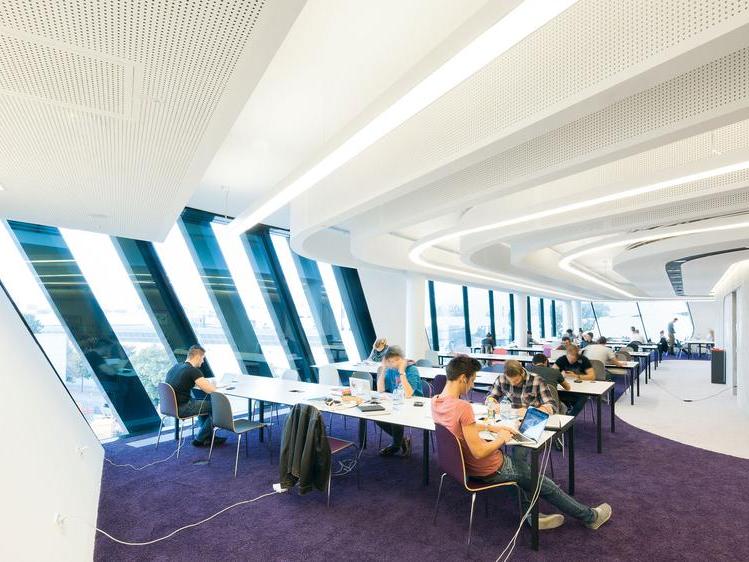 Lighting
Appealing and functional: successful lighting for colleges, schools, and universities creates a sense of well-being, strengthens focus, and supports the overall architectural concept of the educational establishment.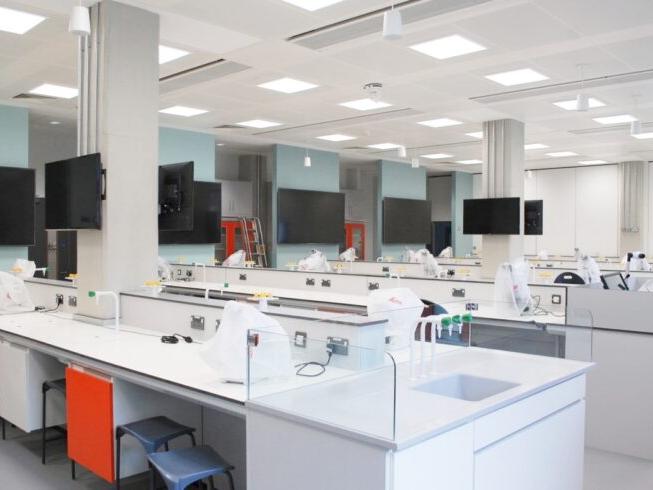 Lab Engineering
We offer a combination of heavy duty functionality with attractive contemporary styling for the professional laboratory furniture systems. Our renowned Exemplaire System creates a smart, modern, motivational learning, research and process environment.
International Project Porfolio and Reference Projects in Vietnam
International Inspirations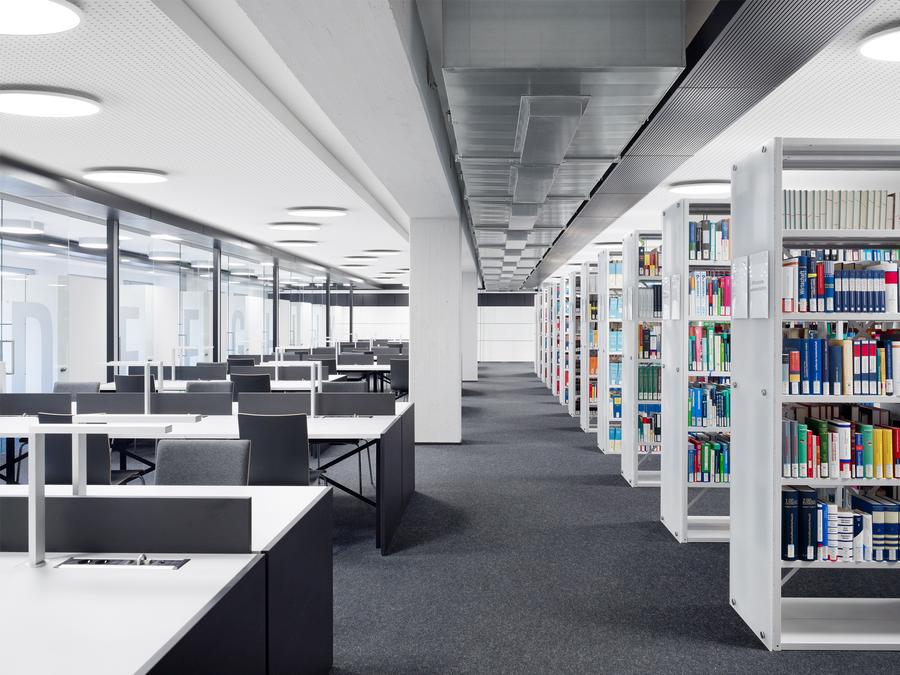 Tam Minh's reference projects