Foscarini Aplomb GU10, Sospensione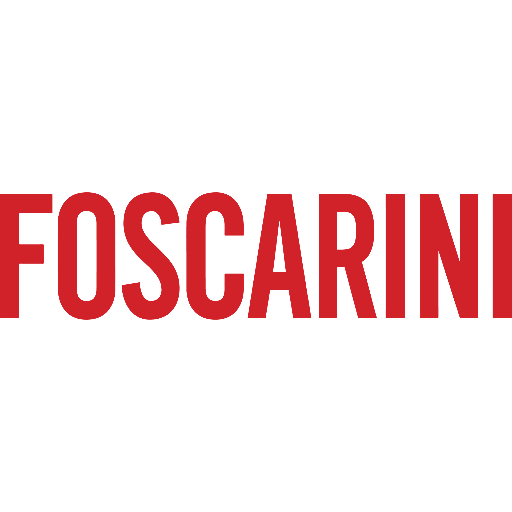 Foscarini
Foscarini imagines, develops and produces decorative lamps: night and day, whether they're on or off, they seduce, surprise and inspire.
Foscarini lights are conceived as design objects that transform spaces: we bring beauty, we stir emotions.
A special, exclusively formulated concrete plays the starring role in the Aplomb lamps, a model that combines sophistication with texture to cast a concentrated beam of light downwards.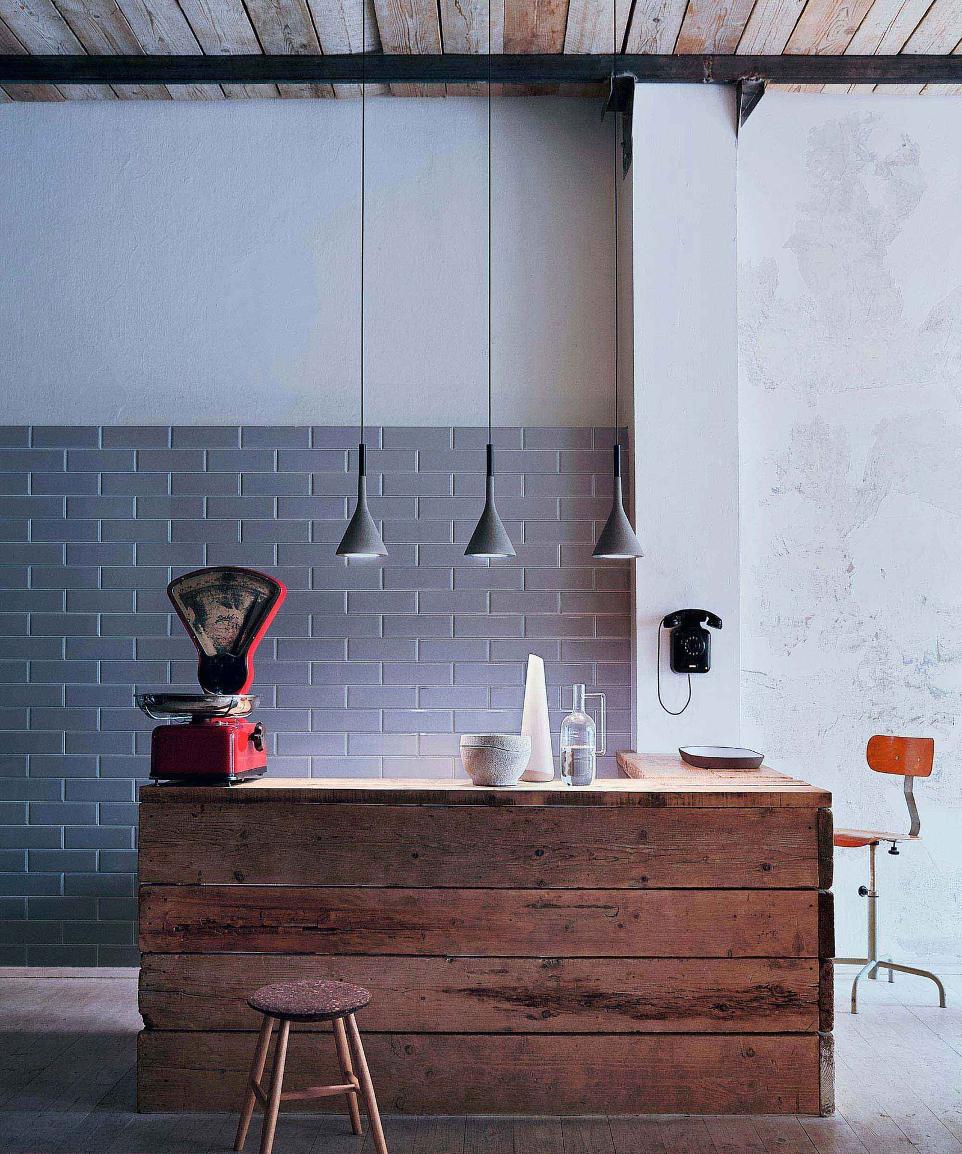 Day
Night
Specifications
General Features

Brand

Foscarini
Italian

Colours

bianco

or

giallo sabbia

or

rosso mattone

or

grigio cemento

or

marrone

or

verde oliva