Tam Minh has worked with the Designer VIGON Architects to select and install signature decorative fixtures in this beautiful residential project in central Hanoi. The architect has worked closely with the owner to create a living environment specifically fit the surrounding urban setting, a quarter with historical features and traditions. But the project is also in contrast to the vibrant and dynamic livelihood of metropolitan area with full of young people, by using a wealth of natural materials and well balanced details.
The architect and the owners have paid a great deal of attention to the details, materials and finishes of the luminaires and are very happy with the results. 
Wever & Ducré and Wästberg fixtures have been set to come about with its warmth, calm and lightness. Their humble presence is a complementary to the existing furnishing.

We could have created more values in this challenging project. In the end everyone is proud that we have make important fixes to some of the key features and make a sucessful improvement of the living environment.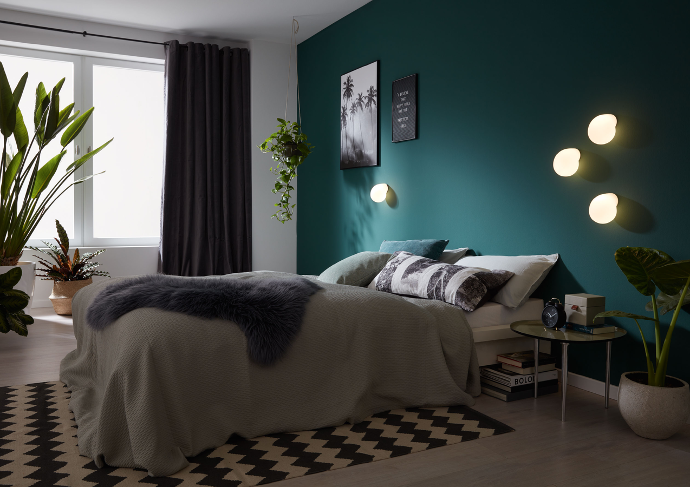 DRO WALL 2.0 is a wall surface luminaire, with Italian hand blown brown opal glass.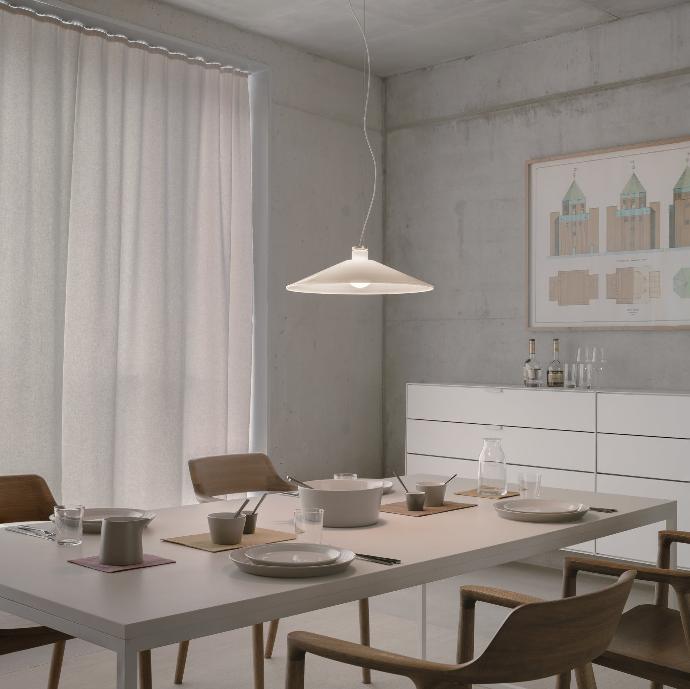 w202 Halo. A timeless unity of light and form. Designed by David Chipperfield. Both bulb and shade are made of mouth-blown, opal glass, by skilled craftsmen.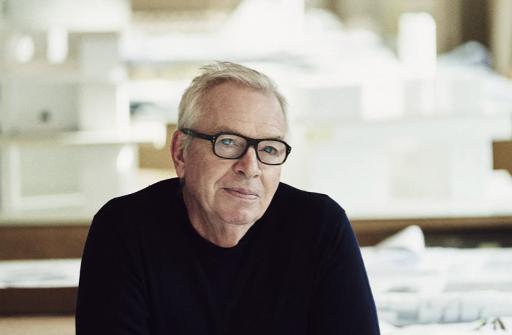 w171 Alma. Sculptural shadow play. Designed by Tham & Videgård. Behind the deceptively simple curves lies real craftsmanship, using artfully spun aluminium to capture the smooth waves. The satin matte finish makes w171 Alma intriguing even in daylight, with its concentric circles of shadow and light.