Wever & Ducré REVER DINING 1.0 Bronze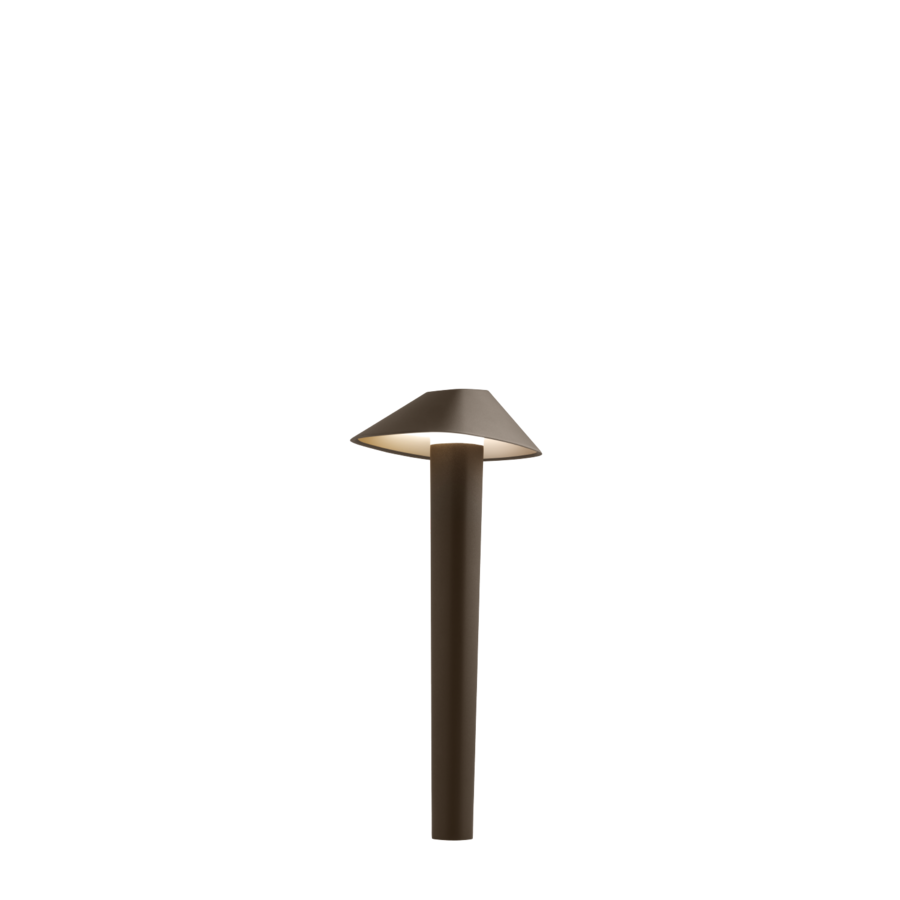 Wever & Ducré REVER DINING 1.0 Bronze
Design MARCELLO ZILIANI. Table luminaire made from aluminium; rechargeable lithium-ion battery inclusive 1500mm USB charging cable; lights up to 8 hours; touch dim;

Wever & Ducré

All rounder lighting brand from Belgium. 
Wever & Ducré offers a broad range of architectural lighting choices with the bold use of colours, materials and finishes. It works with different designers to develop wide variety of design lighting.
FROM BELGIUM WITH LOVE

Specifications
General Features

Brand

Wever & Ducré
Lighting

CCT

2200 K

or

2700 K
Wever & Ducré

W&D Finish

Bronze.