Outdoor Drinking Water Solutions
Check out Elkay Water Solutions for Outdoor spaces
Tam Minh is very proud to install an Elkay outdoor tubular drinking fountain and bottle filling station right on the Nguyen Hue pedestrial street in Central Ho Chi Minh City. 
The Elkay ezH2O tubular is made of high-quality ocean grade stainless steel, manufactured in Elkay's factory in the USA. The unit will stand all weather and hash conditions to maintain its beauty and functionality of delivering clean, safe drinking water to everyone and help eliminating plastic wastes.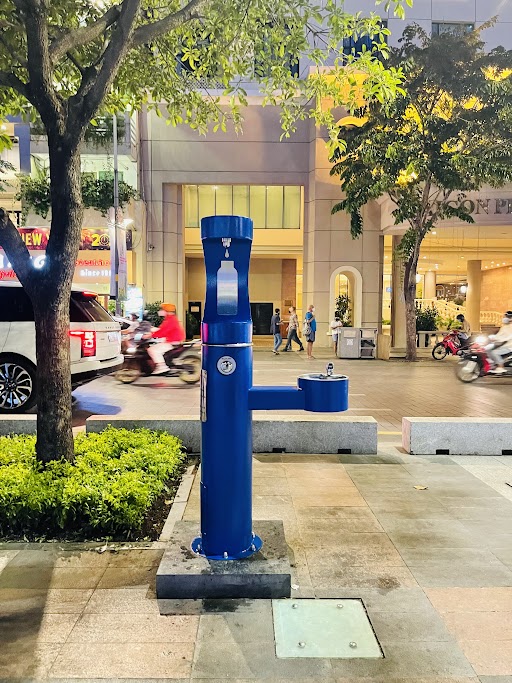 ---
Trụ nước uống trực tiếp Elkay trên phố đi bộ Nguyễn Huệ
Tam Minh vinh dự được lựa chọn để lắp đặt trụ nước uống ngoài trời Elkay, gồm vòi nước uống phun ngược và trạm rót chai, ngay tại Phố Đi bộ Nguyễn Huệ, trung tâm Thành Phố Hồ Chí Minh. 
Trụ nước uống ngoài trời Elkay ezH2O được làm bằng thép không rỉ hàng hải (đóng tàu), sản xuất tại nhà máy của Elkay USA. Thiết bị Elkay hoạt động bền bỉ trước mọi điều kiện khắc nghiệt của thời thiết, duy trì thẩm mỹ cũng như chức năng cung cấp nước sạch, an toàn cho mọi người và giúp giảm thiểu chất thải nhựa.

Photo credit thagnv at Tinhte.vn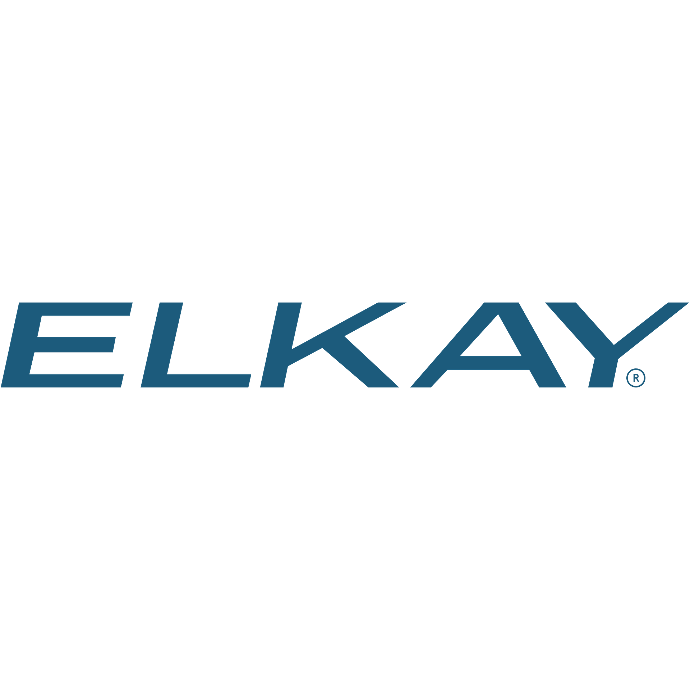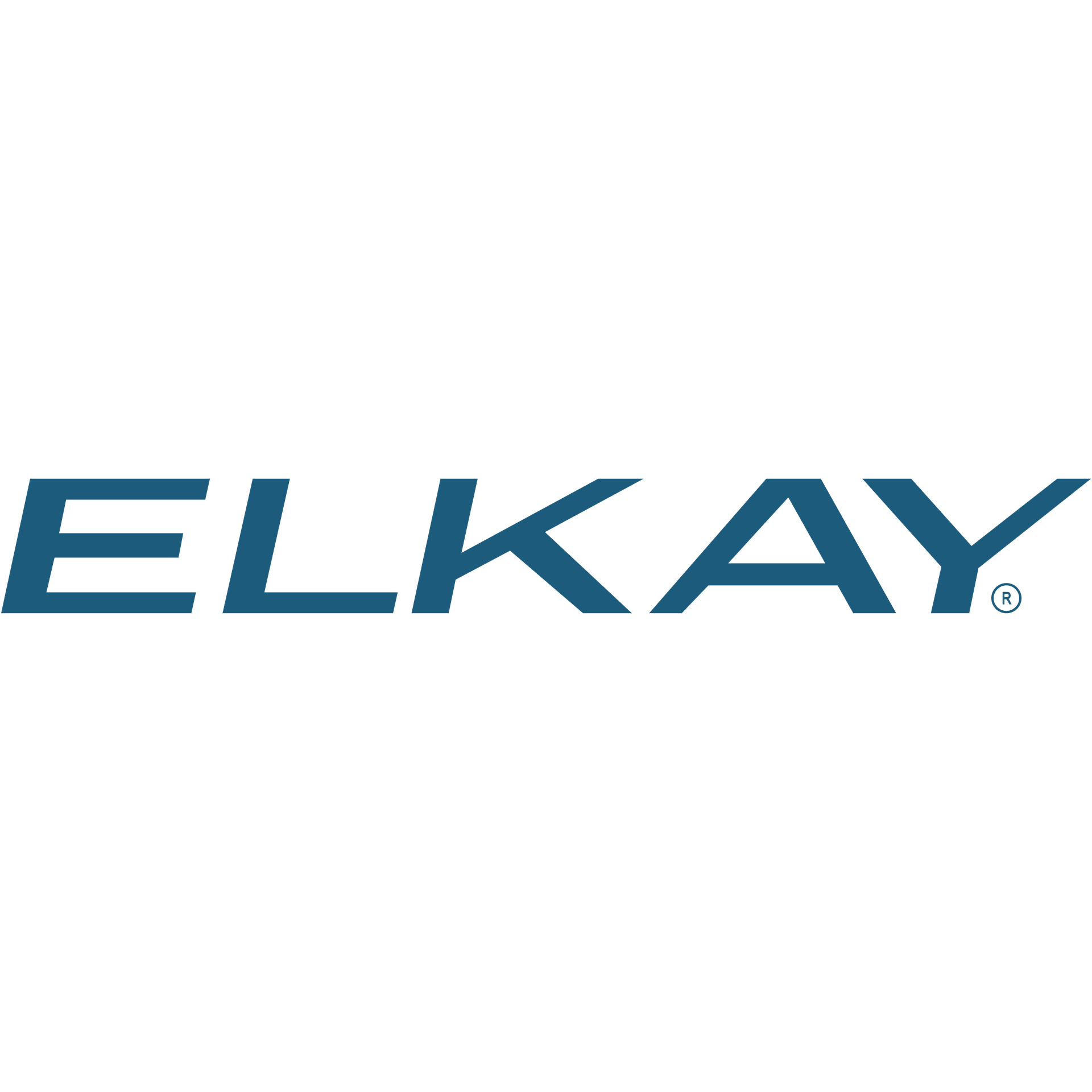 Elkay
Elkay is proud with more than a century of history and innovations in an amazing array of different industries. It is now America's number-one selling stainles steel sink company, the world leader in drinking water delivery solutions and strongly committed  to reduce and eventually eleminate single-use plastics.