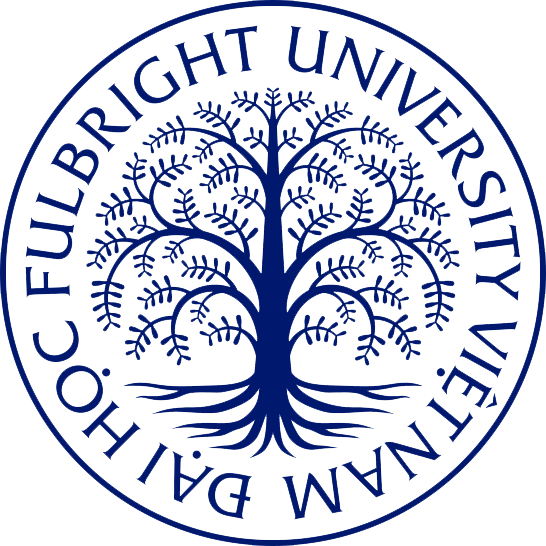 FUV
Fulbright University Vietnam is Vietnam's first independent, not-for-profit, liberal arts university. 
Globally integrated but deeply embedded in Vietnamese society, Fulbright is dedicated to providing a world-class education, utilizing the latest advancements in institutional design, teaching, learning, technology and other fields to create an institution that is both innovative and globally relevant. Importantly, Fulbright is committed to serving Vietnamese society through rigorous research and responsible civic engagement.
Tam Minh has supplied and installed for Fulbright University Vietnam in its District 7 Campus and we are proud to have participating in bringing clean and healthy drinking solutions to the FUV staff and students while advocating sutainability and emphaising our responsibility to the water resource and the problem of plastic wastes.
After two years we are very happy to receive another request to add another unit of bottle filling stations to the existing facility.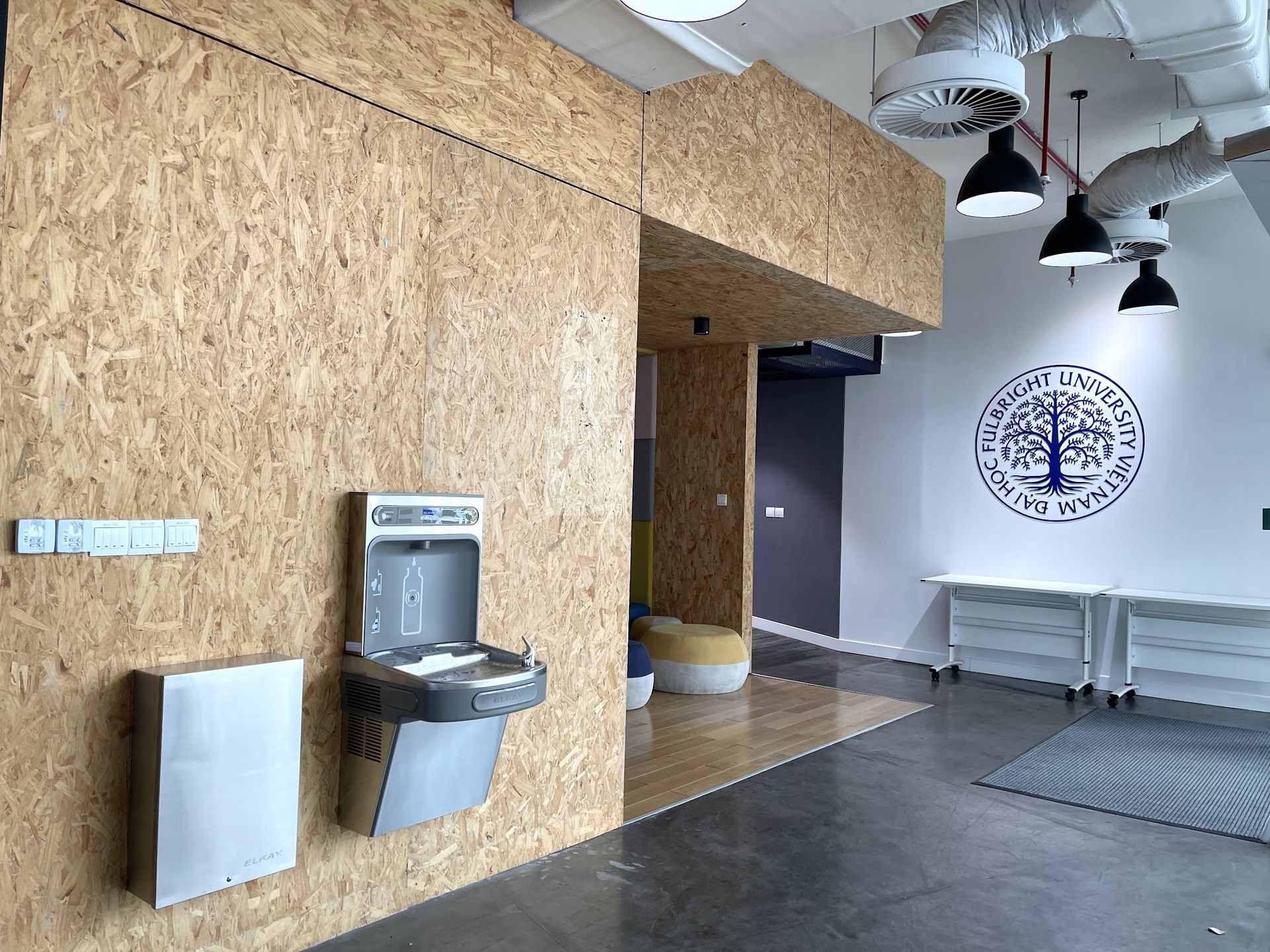 Installation just takes few hours.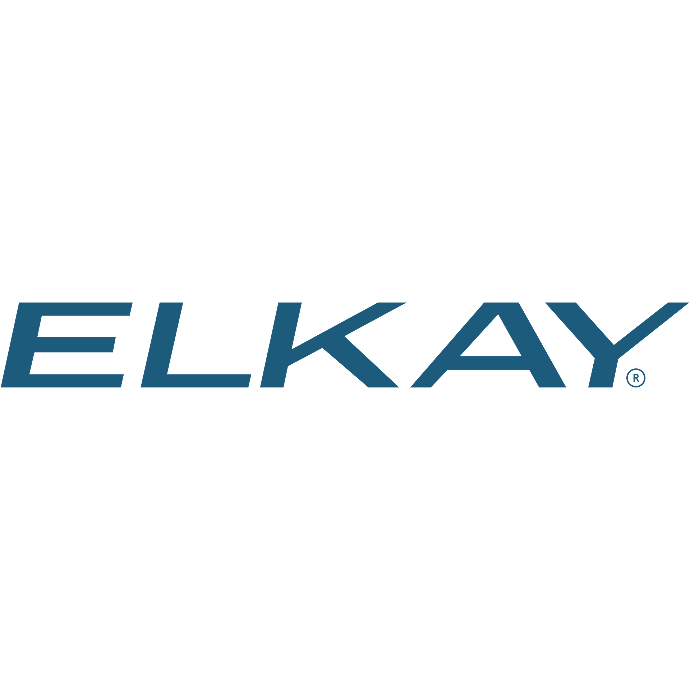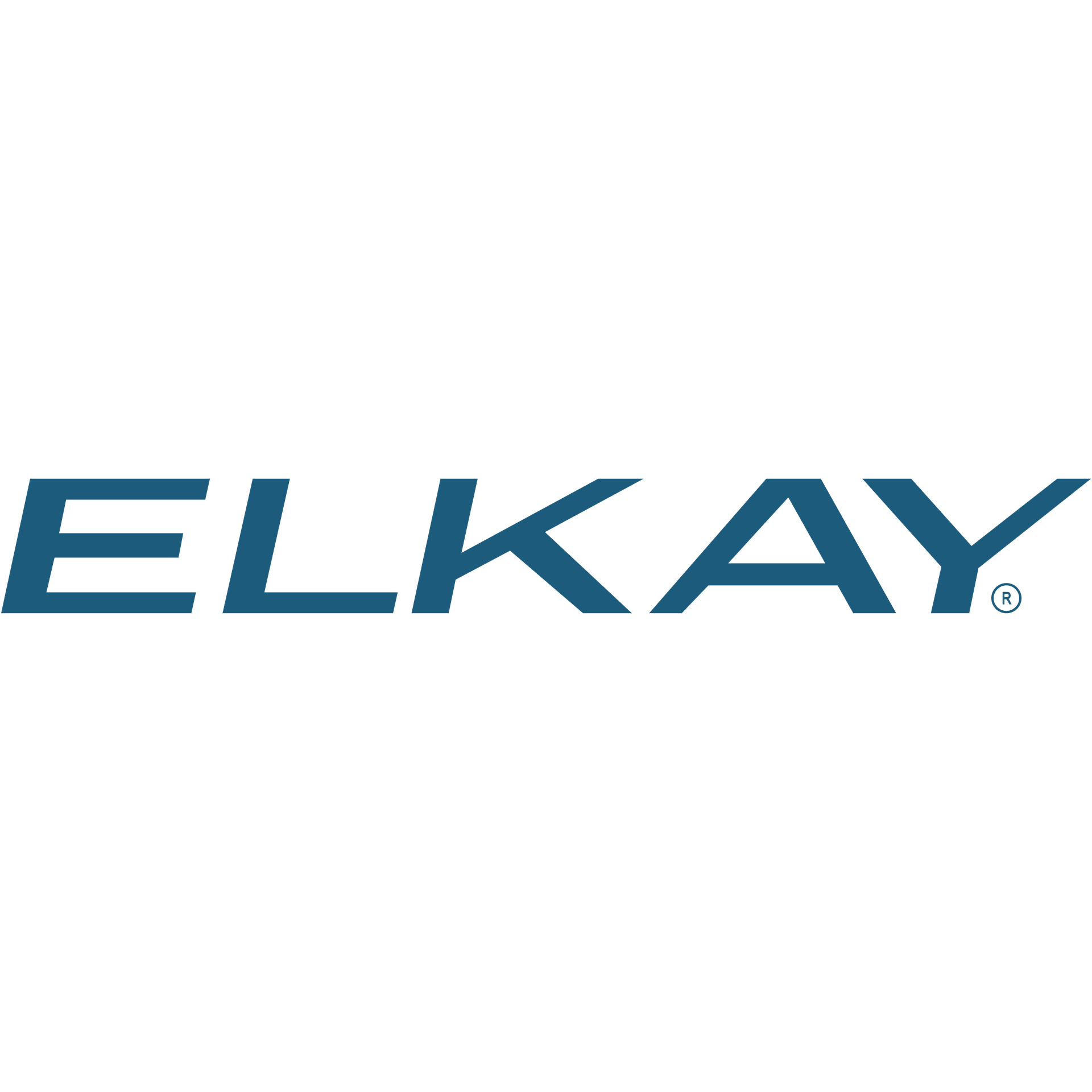 Elkay
Elkay is proud with more than a century of history and innovations in an amazing array of different industries. It is now America's number-one selling stainless steel sink company, the world leader in drinking water delivery solutions and strongly committed to reduce and eventually eliminate single-use plastics.
Units Installed: LZS8WSS2K
Elkay EZH2O Bottle Filling Station with Single ADA Cooler Filtered Refrigerated Stainless 220V
LZS8WSS2K

The Elkay EZH2O® Bottle Filling Station delivers a clean quick water bottle fill and enhances sustainability by minimizing our dependency on disposable plastic bottles. Complete cooler and bottle filling station in a consolidated space saving ADA compliant design. Bottle Filler features sanitary no-touch sensor activation with automatic 20-second shut-off timer.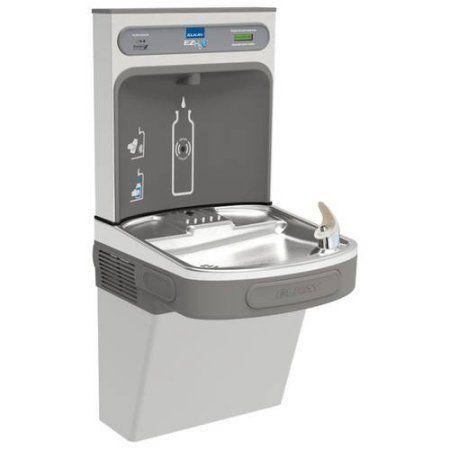 Touchless, sensor activation (bottle filler) designed for easy use; easy-to-operate push-bar activation (bubbler). 
Hermetically sealed refrigeration system provides chilled water to satisfy thirst. 
Fill rate is 1.1 GPM. Laminar flow provides clean fill with minimal splash. 
Visual filter monitor with LED filter status indicator for when filter change is necessary. 
The 3,000-gallon filter is certified to NSF 42 and 53 for lead, Class 1 particulate, chlorine, taste and odor reduction. 
Green Ticker™ informs user of number of 20 oz. plastic water bottles saved from waste. 
Silver ion antimicrobial protection on key plastic components to inhibit the growth of mold and mildew. 
Real drain system eliminates standing water. 
Flexi-Guard bubbler provides a flexible antimicrobial mouth guard to protect against injury and microorganisms. 
Rated for indoor use.
Discover more on Elkay's offering
Check out the wider range of products and solutions from Elkay Drinking choices.