About Us
Premium Specialised Building Solutions
We are a team that found ourselves quite unique in the way we offer innovative, specialized, high quality solutions, and the values and the peace of mind we bring to our clients and the community.
Over the last few years we have truly experienced how fortunate it is to be in a period of time when the economy grows at a constant pace. The market has a strong drive moving up-ward to higher segment. This is also a time of change when there are a high demand of new, innovated, high quality products for a wide range of building projects. Tam Minh Technology JSC has identified its mission that is to serve such demand.
We started with the people and constantly focus on the people: our clients, our staff, and our community as a whole. At Tam Minh Technology JSC we have a strong, diversified and multi-disciplined team to take care of the clients in every aspects and solve problems, big and small, for schools, hospitals, office, commercial, public buildings and more. Our design and engineering capacity makes sure smooth progress from selection, coordination, delivery, installation, configuration and service of systems and solutions that we provide.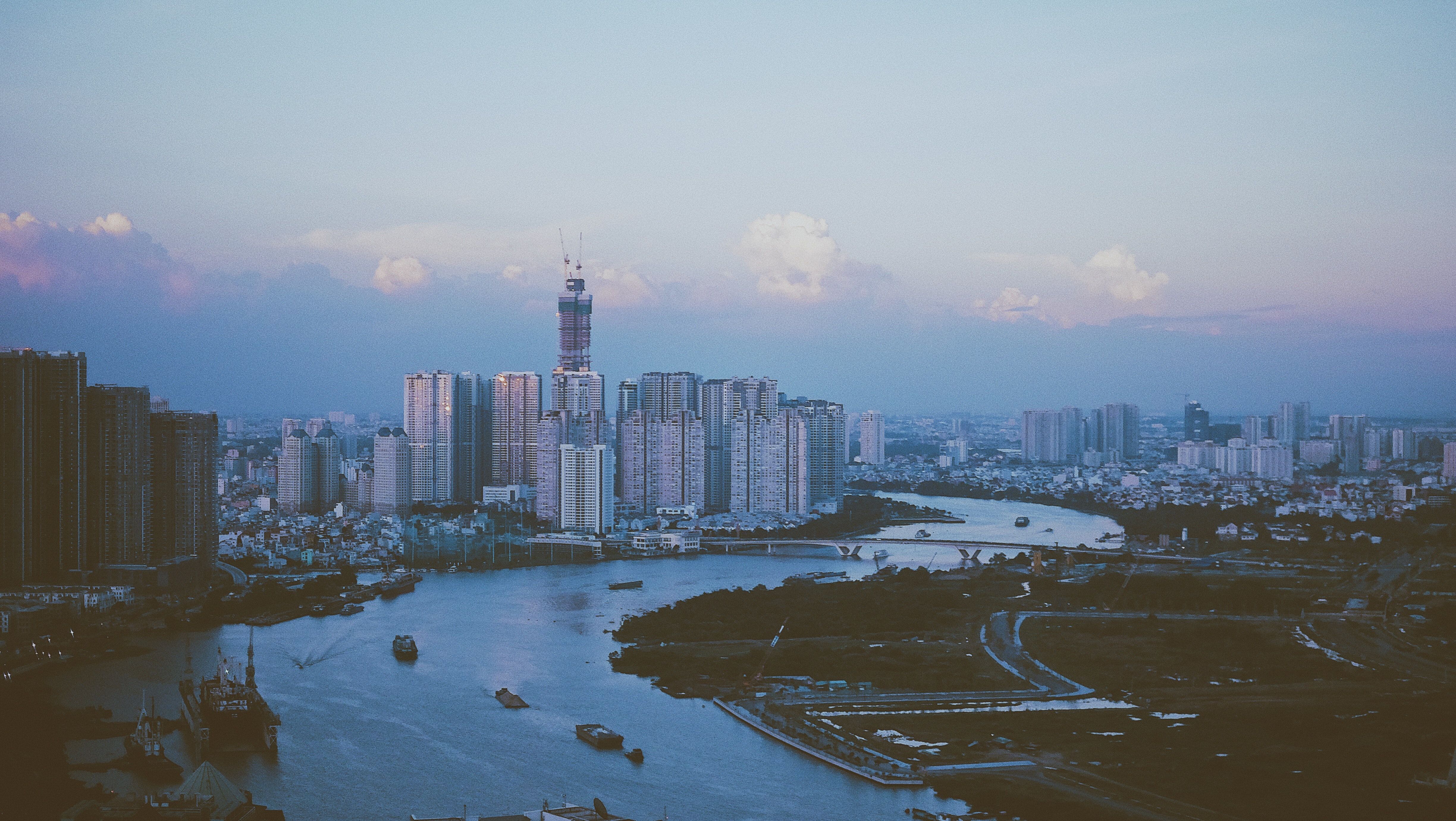 Hi-End
We started with our talents in providing highly specialised solutions that had not been available yet to the market. We appreciate how fortunate it is to collaborate with some of the most disruptive manufacturers around the world, bringing the most innovative technology and highest quality products to the clients. We are also lucky with our people that we are all comfortable with working in a culture that being strict with the high standards is always the first thing required.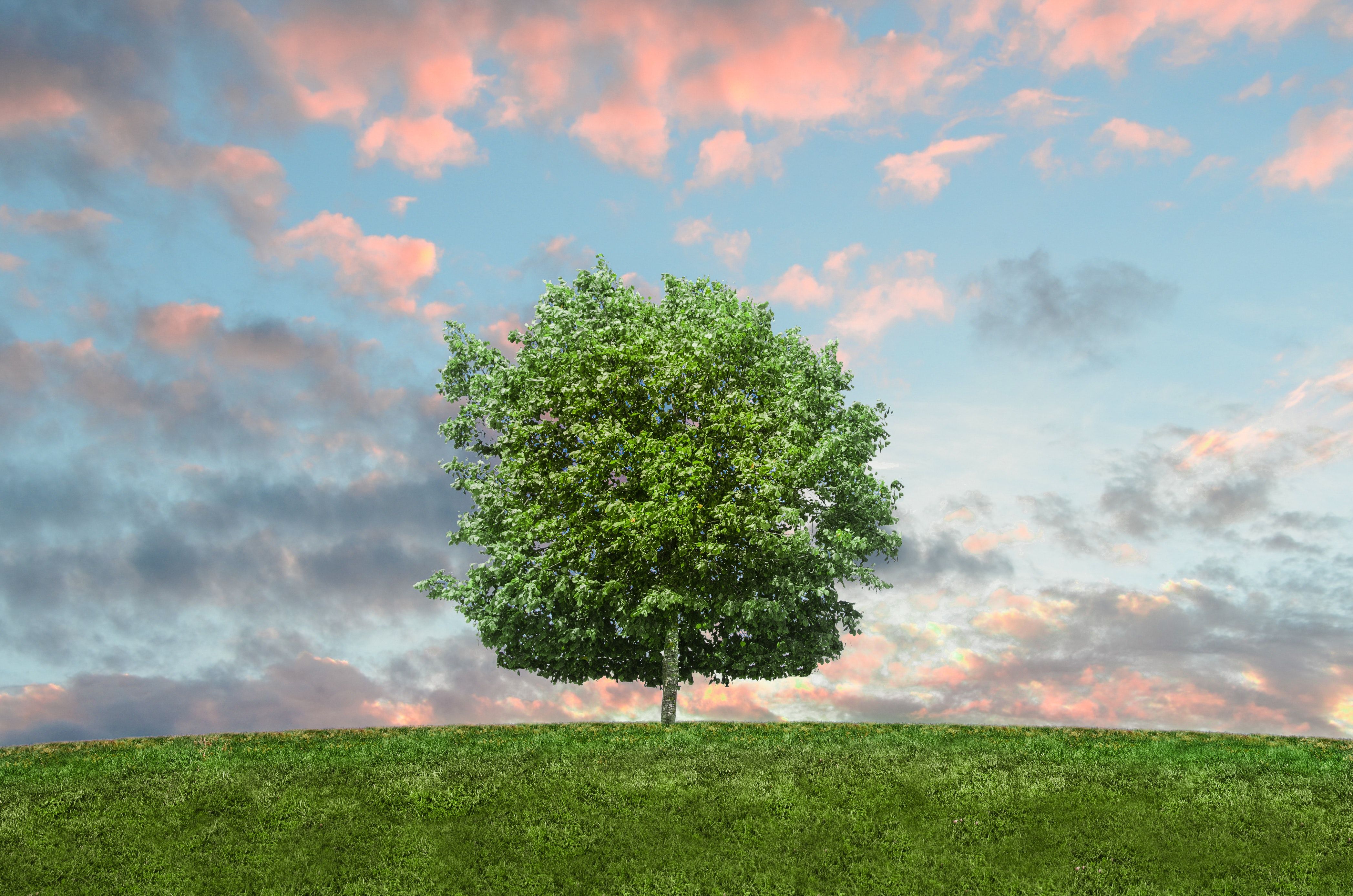 Sustainability
We love our people and our family; we care about our Earth Planet, the place that we are living and our next generation will be living. Our day-to-day tasks are taking care of our clients and most of the time the works very much relate to how responsible we are to the environment and the community. We understand that in many cases, the customers chose us because we are a green company and we offer sustainable-development solutions.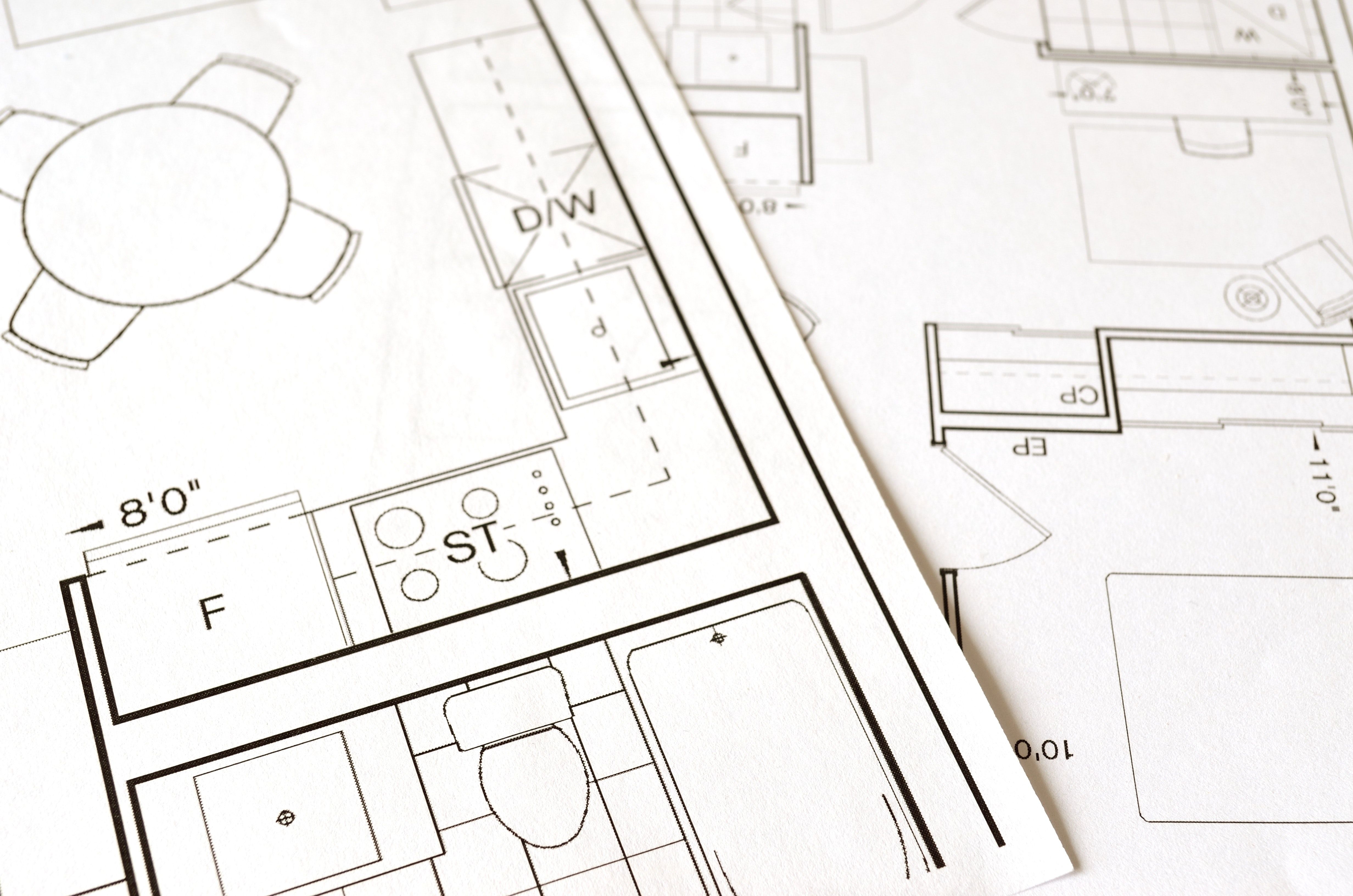 Design and Engineering Capacity
Quite often the premium products and solutions are not the easiest to implement. Rigorous training plays an important part in delivery the solutions. We also experienced many occasions that our clients and development partners are either unfamiliar with the systems or, usually, simply too busy to to learn to details. Our strong capability in technical design and engineering, across a number of different disciplines, allow us to bring about the peace of minds to our clients and implementation partners.
Our Partners
The Brands that We Represent in Vietnam
Tam Minh Technology JSC works with a number of different manufacturers and brands to bring to clients: schools, hospital, corporations, governments and homes, a range of specialised solutions: drinking solutions, educational furniture systems and laboratory engineering, residential water purification, lighting systems and cable management solutions.